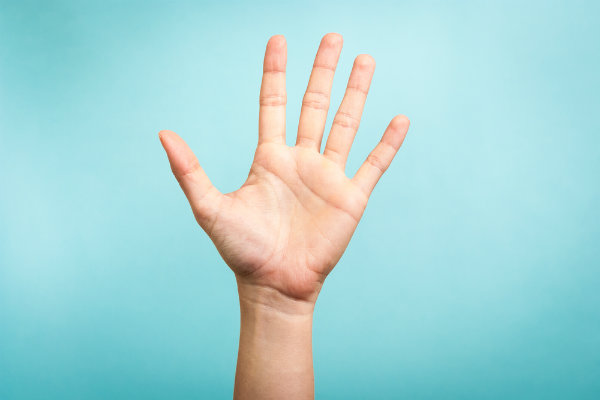 There's nothing worse than being in a hurry and having to wait for the person in front of you to pay for their coffee – they seem to lose the wallet and credit card every single time you are running late for a meeting, right?
But that wasted waiting time may soon be over thanks to a clever biometric system invented by the Swedish startuo Quixter. 
Everyone has different vein patterns in their hands and these can be used as an identification form. Quixter's technology is based on this and it reads the pattern and approves payments in seconds.
"When you go to pay in the supermarket you enter the last four digits of your phone number and then you hold your hand above the sensor. The transaction takes less than five seconds," said Fredrik Leifland, one of the inventors to Humans Invent.
Leifland also explained that they ask for the last four digits of your phone to make sure people look at the terminal and confirm the amount to be paid. Best part, you don't need to carry your wallet around all the time, if you forget it at home you can just use your hand to pay.
So far fifteen pay-with-your-hand machines have been installed at Sweden's Lund University and the users seem to love it.
We can't wait to use it!