Whether it's marketing a new product or implementing a rebrand, today's companies don't make big decisions lightly.
In fact, when it comes to moving forward with any significant initiative, businesses look to the data their customers provide to make sure they're moving in a direction their audience will follow.
From clickstream data to shopping cart info, there's a lot of material to sift through, which is why these companies pay top dollar for big data professionals to make sense of it all.
So, if you're in the market for a new career, big data analytics isn't a bad choice. Of course, you'll need to familiarise yourself with the necessary skills and tools to start crunching numbers, but we're here to lend a hand.
Here are five resources to get you up and running, and they're all on sale today.
1. The Complete MATLAB Mastery Bundle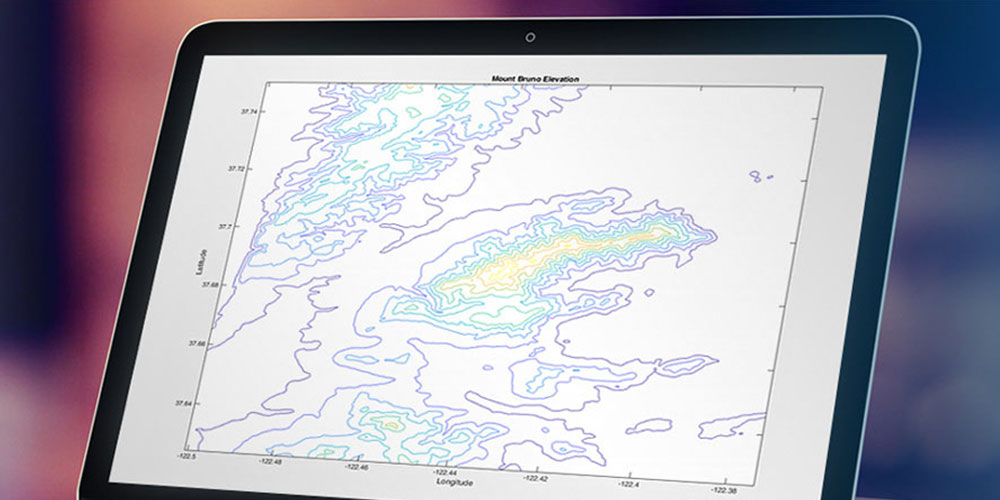 MSRP: US$200 | Sale Price: US$27
MATLAB (Matrix Laboratory) is a multi-paradigm numerical computing environment and programming language.
In layman's terms, it's a tool that make tasks like running scripts, writing code, and performing data analysis and visualisation super accessible so that you can resolve complex problems with less complex code.
This training boasts five courses on MATLAB and its related tools, all for over 80 percent off.
2. The Big Data & Analytics Master Toolkit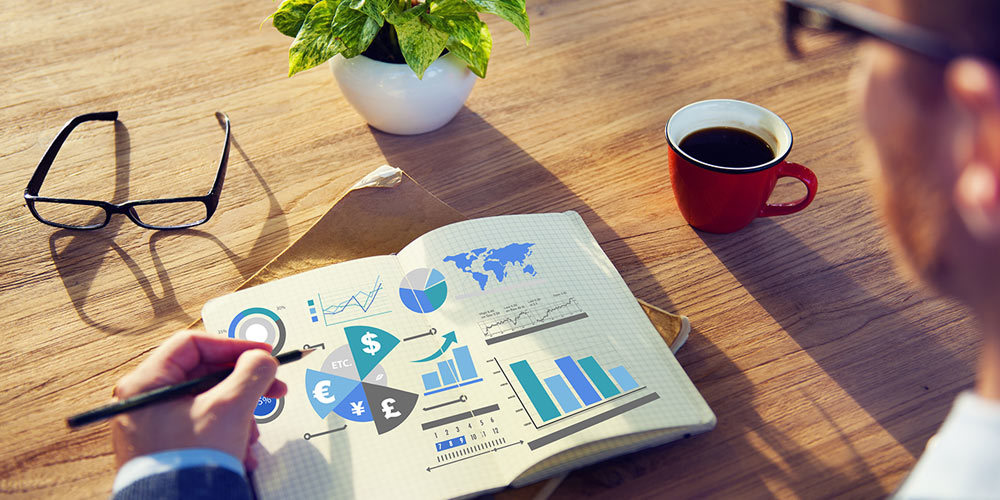 MSRP: US$3,000 | Sale Price: US$39
It really shouldn't come as a shock that data analysts use a trove of tools and languages to get their jobs done.
This 4-module collection adds four essential analytics tools to your repertoire: SPSS, Minitab, SAS, and R Studio. Jump in, and you'll learn how to use these tools to perform a host of data crunching feats, like quantitative finance and predictive and regression modeling.
3. The Python Power Coder BONUS Bundle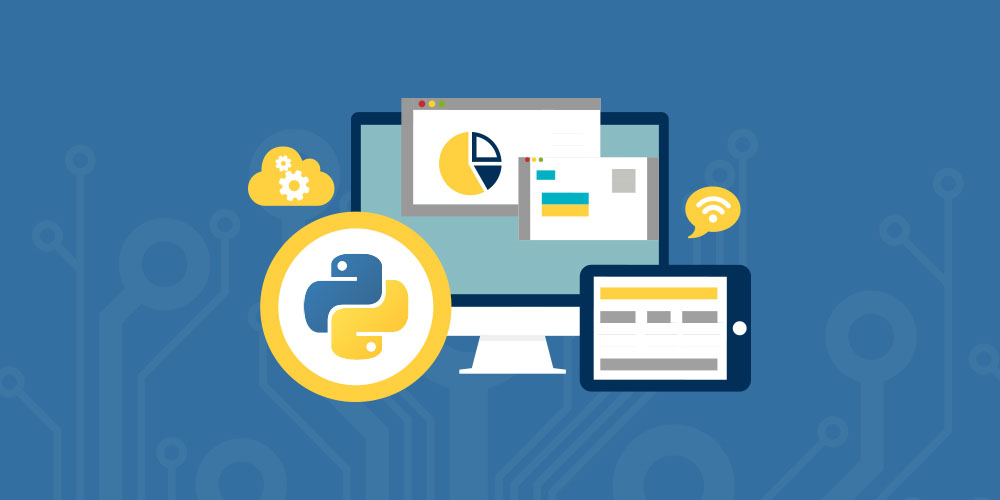 MSRP: US$1,075 | Sale Price: US$44
There are a ton of notable programming languages out there, and data analysts use quite a few of them in their daily duties. But, if there's one you should learn first, it's Python.
This programming language is hailed for its user-friendly and intuitive nature, and it boasts myriad capabilities that make it ideal for wrangling data.
This 70-hour training will get your programming education started by showing you how to download, extract, clean, manipulate, analyse, aggregate, and visualise data with Python alone.
4. Data Visualisation with Tableau Desktop 9 Bundle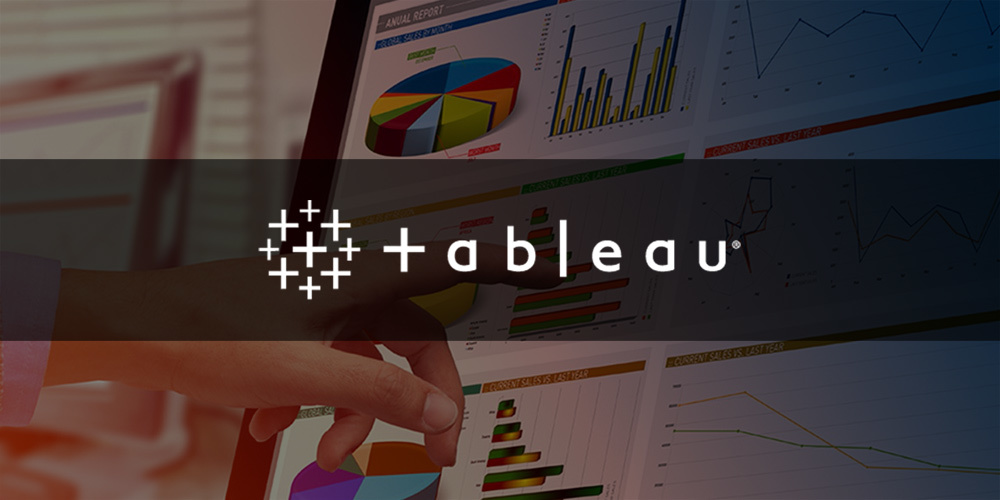 MSRP: US$235 | Sale Price: US$21
Tableau 9 is one of the leading tools for analysing and presenting data via interactive dashboards to dig into information thoroughly.
This 3-course collection will get you up to speed with Tableau, so you can start creating your own gripping data visualisations.
Plus, you'll eventually get your feet wet with more intermediate topics as you prepare for the Tableau Desktop 9 Qualified Associate Certification exam, further bolstering your resume.
5. The Complete Introduction to R Programming Bundle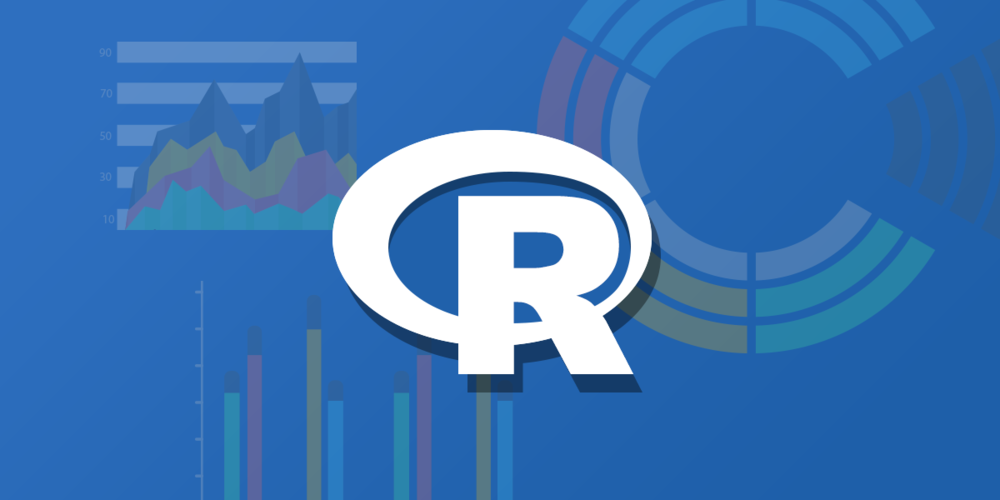 MSRP: US$606 | Sale Price: US$19
At its core, R is a statistical programming language that's ideal for data mining and analysis, but it also has high-level graphics and machine learning capabilities, giving it some unique advantages when it comes to visualising data and integrating complex algorithms.
Across five courses and three e-books, this collection will guide you through the essentials of using R to its full potential.
This is a promotional ScienceAlert Academy post, in partnership with StackCommerce. We carefully vet all courses and products to make sure they're relevant to our readers, and make a share in the profits of any sales.