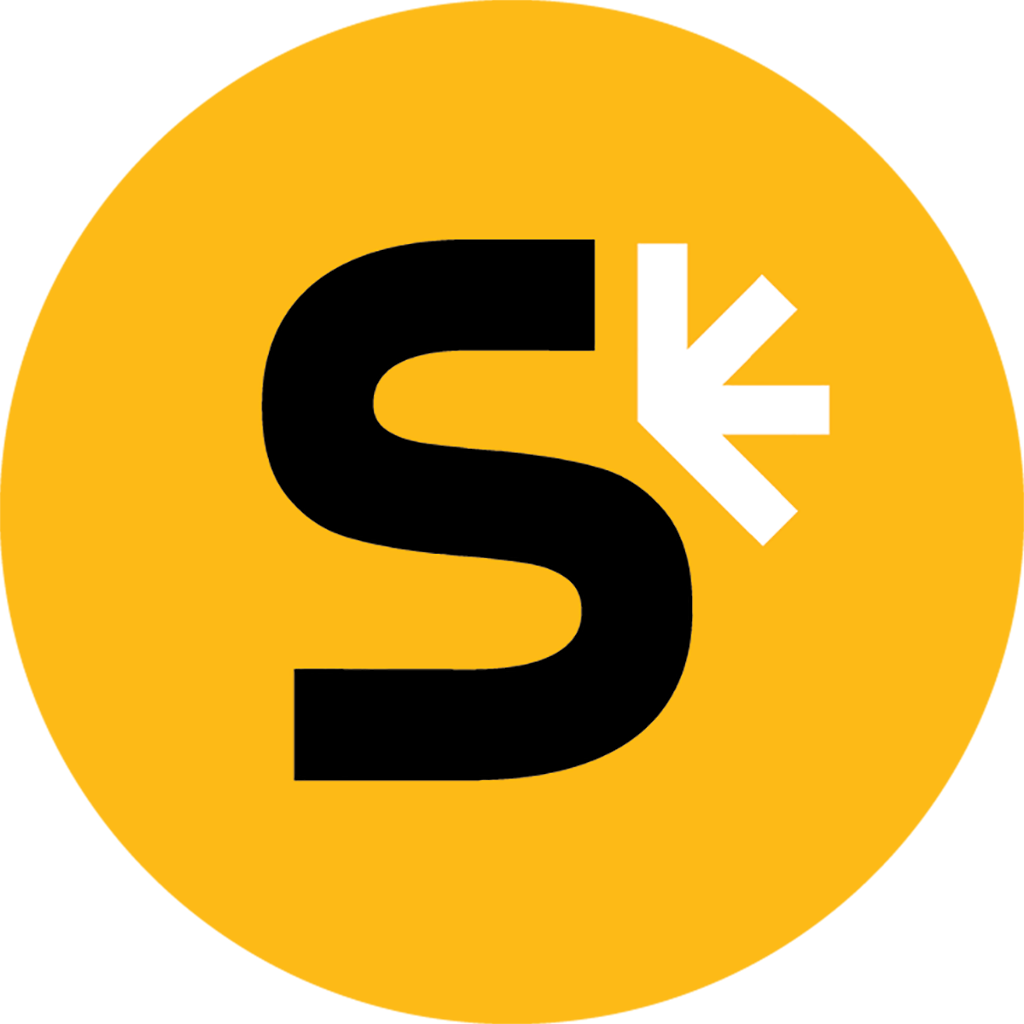 ScienceAlert is an independently run news website that covers the most important developments in the world of science and scientific research, while sharing fun, interesting information.
Our goal is to inspire, entertain, and educate knowledge-lovers worldwide, regardless of background or education level.
In a world of bad news, we think you'll find something fascinating here every time you visit, and hopefully leave feeling a little smarter than when you arrived.
Editorial values


We write in a style that makes science accessible to anyone, but we never lose our strong grounding in evidence-based knowledge - so you know you can trust the cool stories you find here.
Our team of experienced journalists are no strangers to delving deep into the method section of the study they are covering, and they readily quiz experts when a claim looks too good to be true.
We are also proud of having a pre-publication fact-checking system; our dedicated staff systematically scrutinise every original article before it goes up.
That said, we are only human. If you ever see any errors or typos, we'd love to hear from you at editor@sciencealert.com.
Syndication


If you're interested in licensing one of our articles or syndicating ScienceAlert content on a regular basis, please contact syndication@sciencealert.com.
Funding


To keep ScienceAlert free, we are solely funded by display advertisements. We currently have no affiliations with other companies or institutions.
If you see advertising on our site that you don't like or don't think is appropriate, please let us know at adreports@sciencealert.com.
Our story


ScienceAlert was founded by ex-Microsoft programmer Chris Cassella in Canberra, Australia in 2006.
Seeing the rapid advances in technology and social media, he envisioned that everyone with an internet connection should have access to trusted and clearly written science content.
In 2009, we were one of the first news organisations to set up a Facebook page.
We've grown a lot since then, with 9 million fans on Facebook and more than 10 million readers on the site each month.
ScienceAlert.com is owned by ScienceAlert Pty Ltd., a privately held company owned by Chris Cassella.
We hope you find something here worth talking about with your friends and family, that makes you feel a little smarter and more informed, and that makes you excited to be alive in 2020.