The holidays are getting closer, and it can be tough to find gifts for our friends and family without breaking the bank for January.
We're here to help with ten gift deals perfect for anyone on your list - and you can save an extra 15 percent off when you plug the GIFTSHOP15 code in at checkout.
10. RevolCam: The Multi-Lens Photo Revolution for Smartphones
Sale Price: US$29.74 (49 percent off with code GIFTSHOP15)
Our smartphones boast some fairly powerful cameras, but they're not exactly versatile. Boasting macro, fisheye, and wide angle lenses, the RevolCam brings extra flexibility to the table.
You can easily swap between each lens with a flick of the finger thanks to its revolving design, and there's even a detachable LED light that allows you to capture perfect photos in any conditions.
9. Outdoor Monocular Telescope with Portable Tripod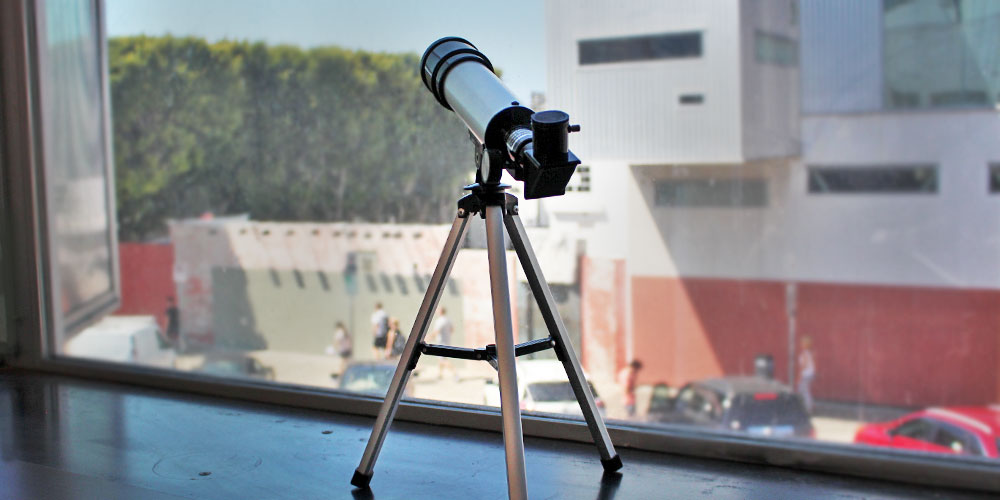 Sale Price: US$46.74 (76 percent off with code GIFTSHOP15)
Suitable for amateur astronomy and landscape observation, this compact, universal telescope delivers up to 90x magnification while maintaining picture perfect image quality.
Plus, with a 50mm optical glass objective lens, it conveys clear images even in low lighting conditions.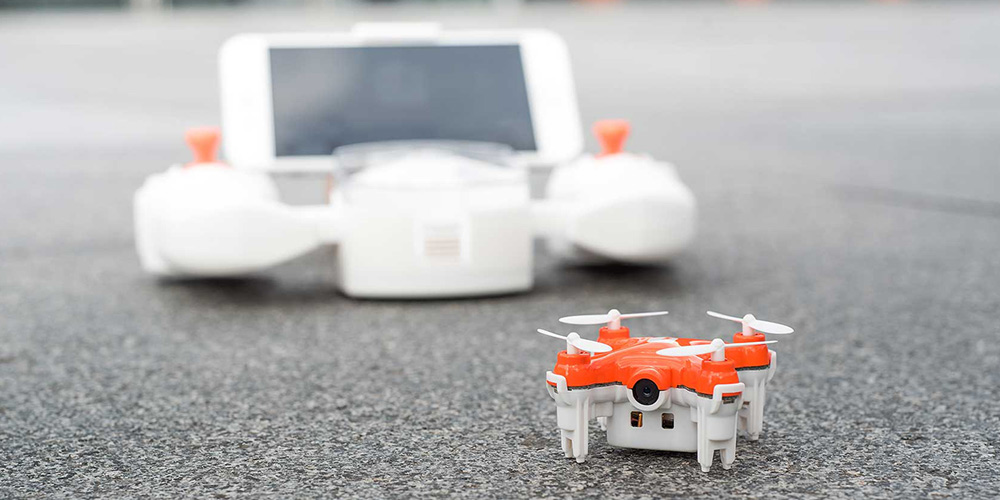 Sale Price: US$54.40 (45 percent off with code GIFTSHOP15)
Don't let its size fool you. The SKEYE Nano is the world's smallest drone, but it still delivers crystal-clear feeds via the Wi-Fi-connected camera.
With adjustable gyro sensitivity and 6-axis flight control system, this tiny drone is easy to control for even the most novice pilots.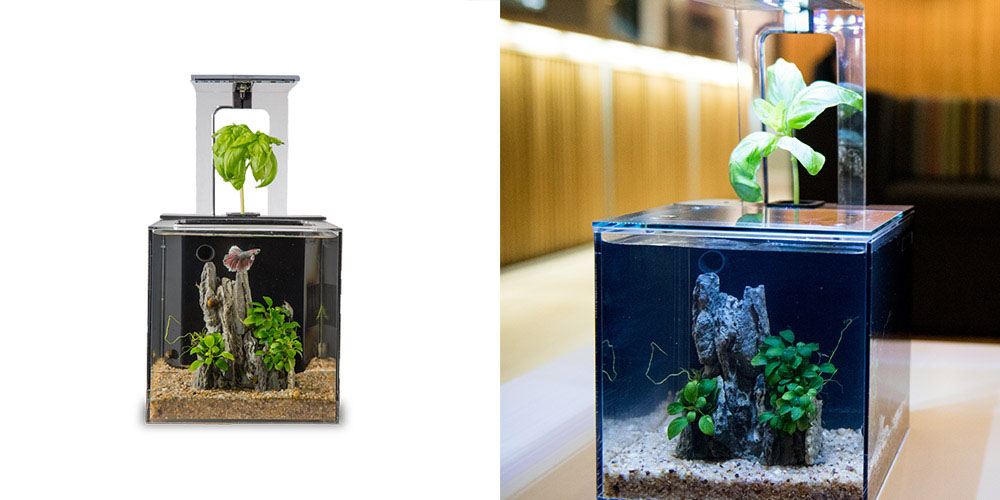 Sale Price: US$84 (50 percent off with code GIFTSHOP15)
The EcoQube C is a clean, durable, and portable aquarium that uses plants like mint and basil to keep it clean.
It uses 50 percent less energy and 90 percent less water than comparable aquariums while never requiring you to change the filter.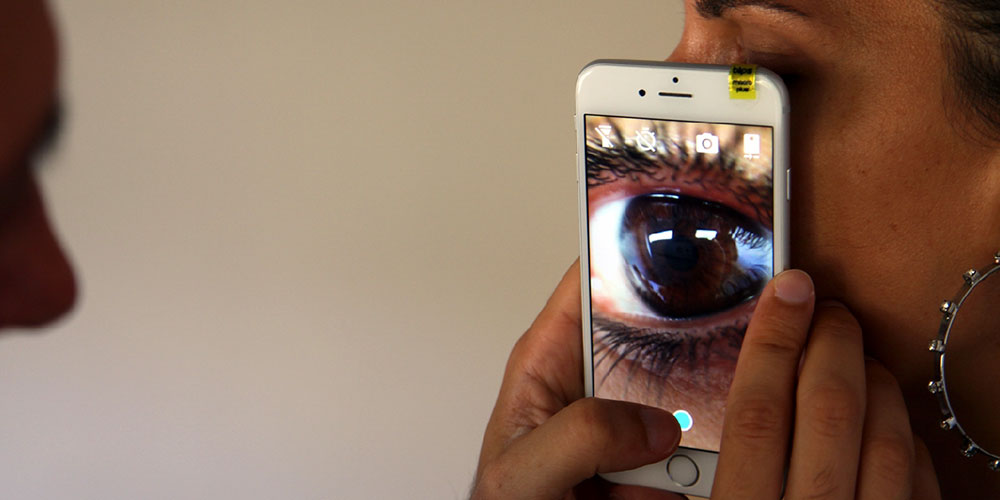 Sale Price: US$25 (24 percent off with code GIFTSHOP15)
The world's smallest and thinnest smartphone lens, the Blips Smartphone Lens Kit lets you magnify photos without adding bulk to your device.
This kit includes the Macro Plus Lens, with a focal distance of 20mm, and the Macro Lens, with a 10x magnification and a focal distance of around 10mm.
5. MagicKey 3-in-1 DIY MIDI Gamepad Keyboard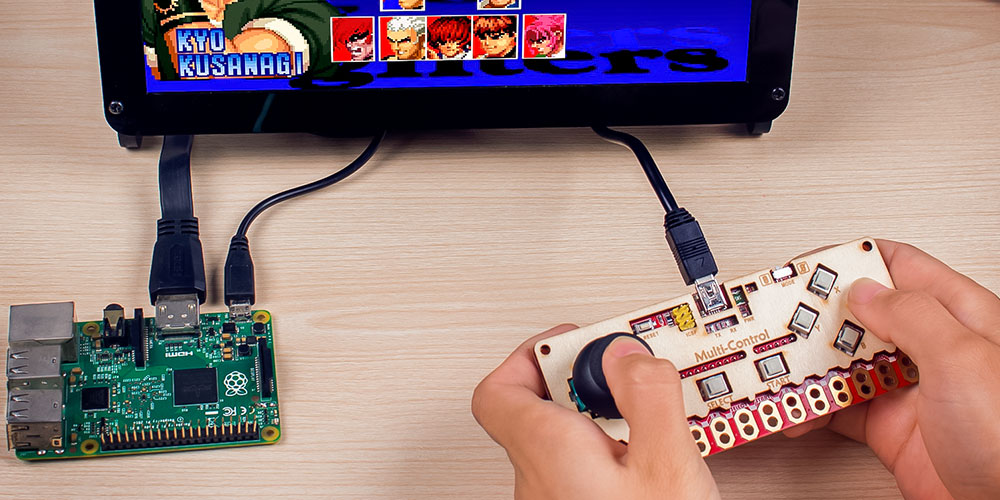 Sale Price: US$28.04 (29 percent off with code GIFTSHOP15)
Ideal for the aspiring programmer, this Raspberry Pi-compatible device lets you learn the fundamentals of electronics and programming by creating your own fully-functional keyboard that runs off a variety of creative conductors, like fruit and metal.
You can also use it to create a gamepad to play your favorite games, a keyboard for standard typing, or a Musical Instrument Digital Interface (MIDI) to play music.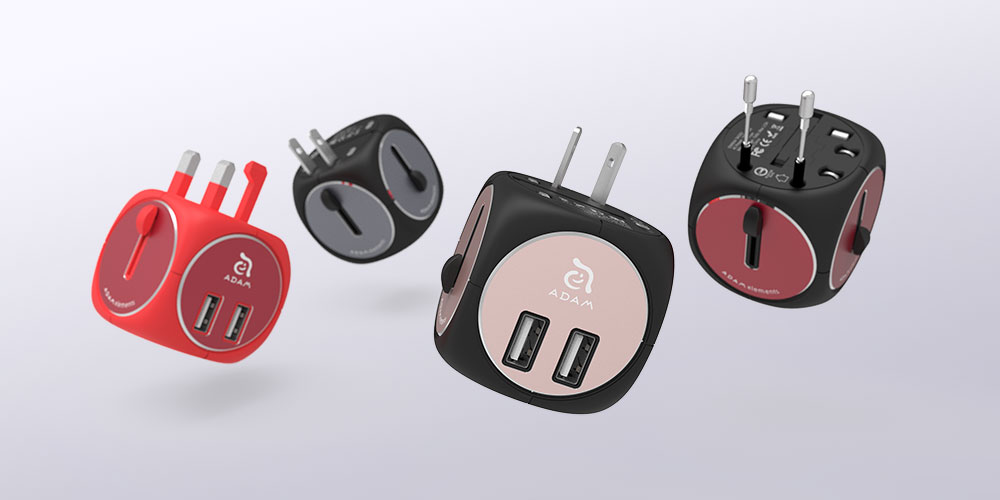 Sale Price: US$33.99 (30 percent off with code GIFTSHOP15)
Gone are the days of lugging around multiple power cables when you're traveling abroad.
The OMNIA is the world's smallest travel adapter, and its 5-in-1 interface supports US/UK/EU/AU & USB-A standards, allowing you to power up no matter where your travels take you.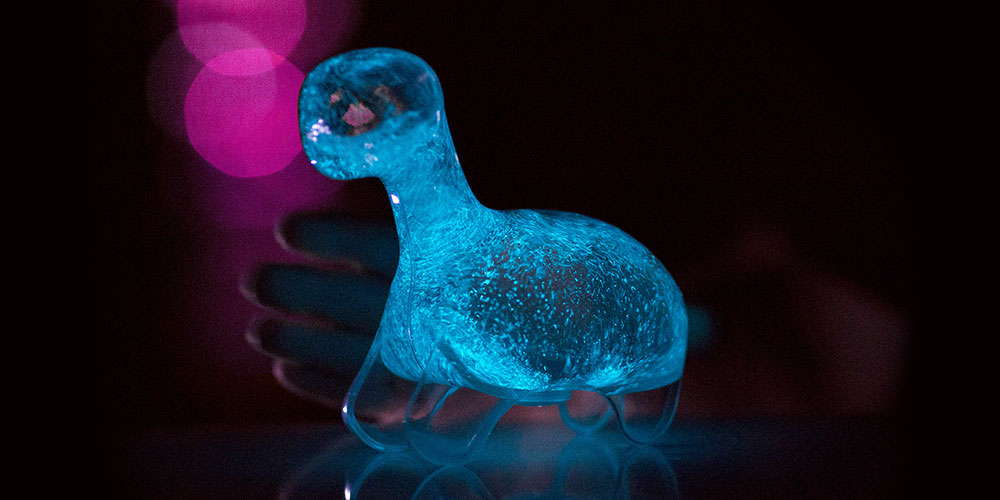 Sale Price: US$42.42 (39 percent off with code GIFTSHOP15)
Part pet and part night light, the Dino Pet is an interactive companion that uses natural bioluminescence to glow when you shake it.
Instead of batteries or a USB port, dinoflagellates provide a soft blue glow simply by using kinetic energy.
2. FRESHeBUDS Pro Magnetic Bluetooth Earbuds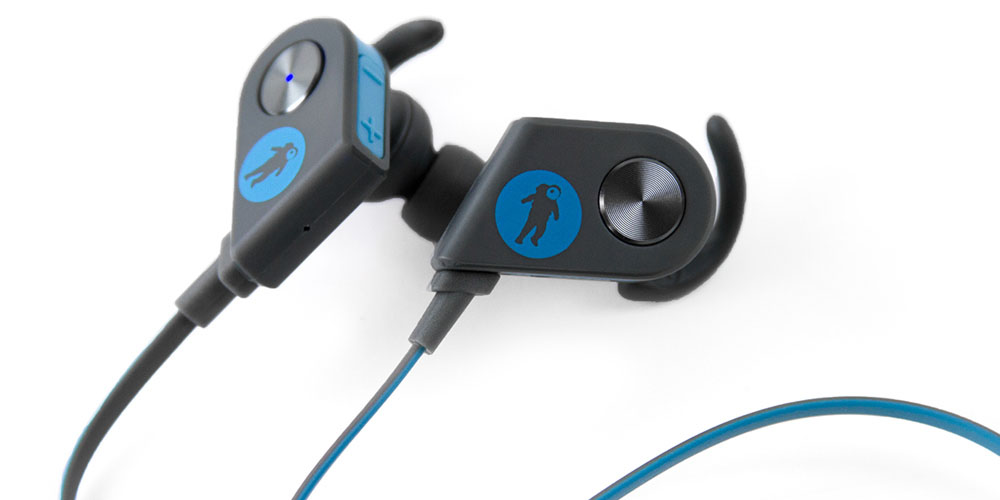 Sale Price: US$25.46 (78 percent off with code GIFTSHOP15)
New and improved, these Bluetooth earbuds are an ideal workout companion thanks to their sweat-resistant design, 6-hour battery life, and lightweight build.
Plus, their magnetic design allows you to pair them to your device simply by pulling the earpieces apart.
1. 1080p HD Waterproof WiFi Wireless Endoscopic Camera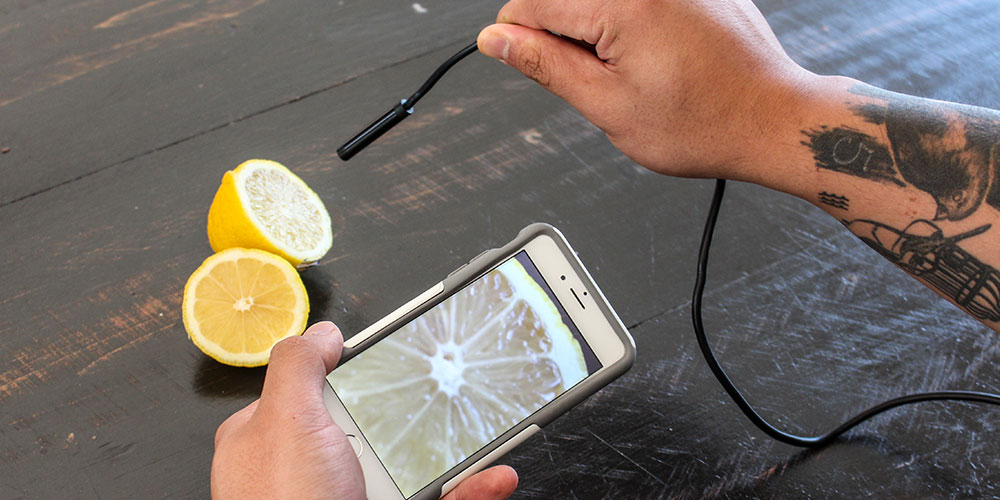 Sale Price: US$33.99 (66 percent off with code GIFTSHOP15)
This waterproof, 1080p HD camera slips into tight or dark spaces you can't normally reach and sends a feed right back to any device you're using via WiFi.
Plus, it boasts an 8-way LED that's adjustable for added illumination.
This is a promotional ScienceAlert Academy post, in partnership with StackCommerce. We carefully vet all courses and products to make sure they're relevant to our readers, and make a share in the profits of any sales.