The new year is here, and so is resolution season.
Instead of stressing over losing weight or picking up a new language, how about keeping your resolutions simple and focus on making 2018 a year for productivity and low anxiety.
To help you get there, we've rounded up nine deals on gadgets, apps, and more, and they're all on sale for a limited time.
1. CleanEmail: Lifetime Subscription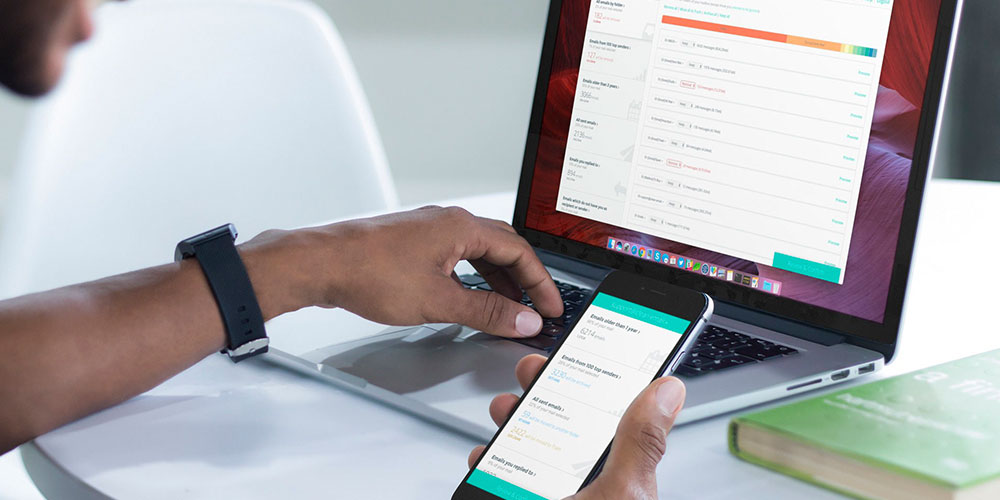 RRP: US$249.95
Sale Price: US$59.99
You receive tons of emails every day, and while not all of them are important, they still take up space in your inbox and can push more important correspondence down the pipeline.
CleanEmail is an online bulk email cleaner that empowers you to take control of your mailbox. Using powerful rules and filters, you can effectively segment your mailbox into relevant groups and quickly identify useful, and clean up useless emails with a few clicks.
Sign up for a lifetime plan for US$59.99.
2. Universal Waterproof Solar Charger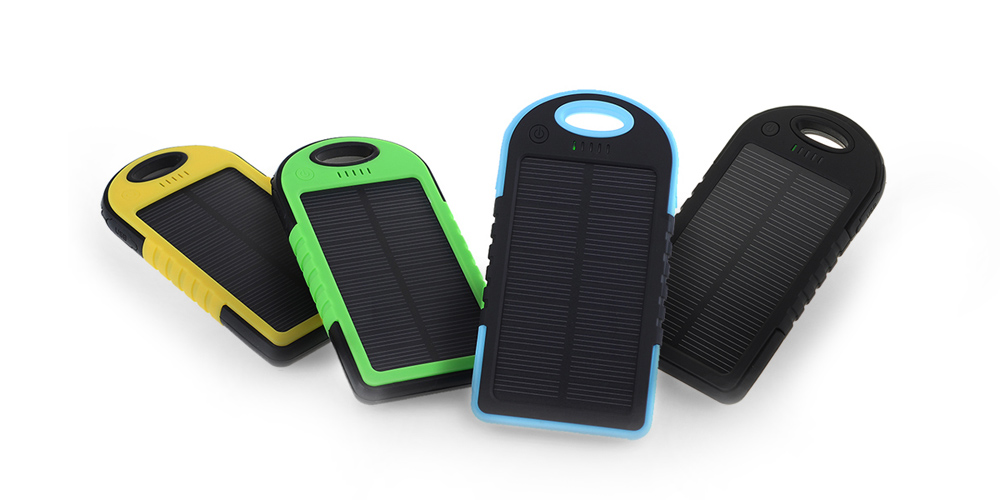 RRP: US$49.99
Sale Price: US$13.99
Few things stress us out like a low battery when we're out and about. Thankfully, you can always ensure your device is powered up with this solar charger.
Waterproof and shockproof, this charger draws energy from the sun to fill a massive, 5,000mAh battery capacity that can easily fully recharge your smartphone, and it's easy to tote around thanks to its mountaineering clip.
3. Aura Premium: Lifetime Subscription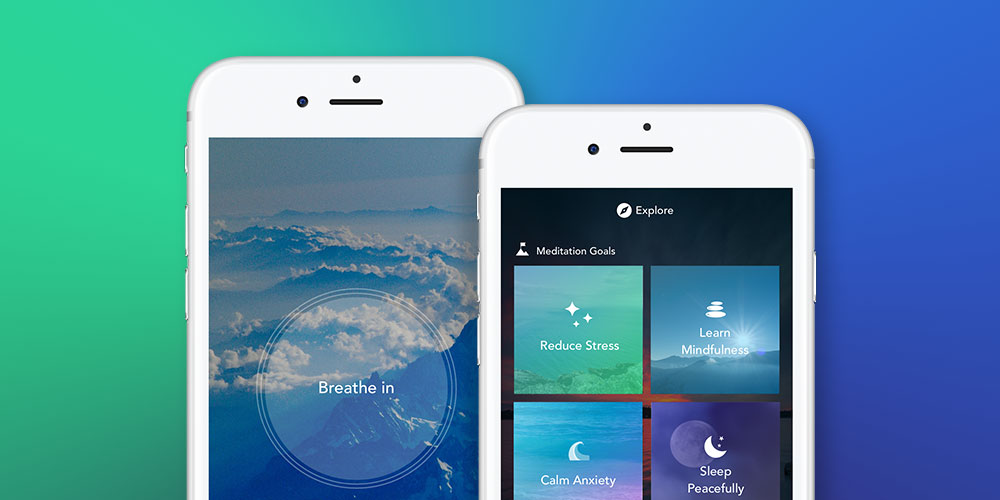 RRP: US$399
Sale Price: US$59.99
A stress-free year starts with having the right state of mind. Aura Premium uses groundbreaking AI to curate guided meditation exercises that are designed to cut down on the stress of day-to-day living.
You can track your mood, learn about your mood patterns, and visually see yourself improve as you go. Plus, Aura lets you save unlimited meditations, so you can listen whenever you want.
4. The Award-Winning Speed Reading Bundle: Lifetime License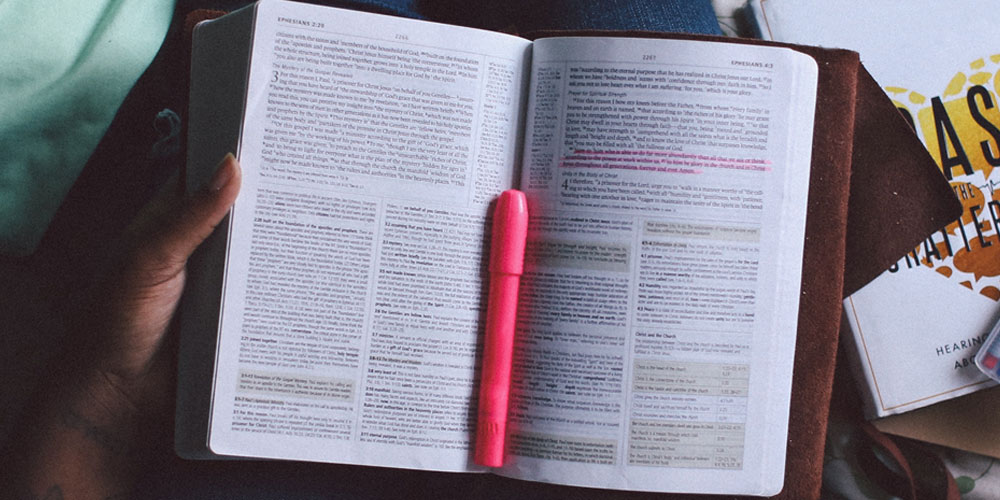 RRP: US$478
Sale Price: US$15
It shouldn't come as a surprise that those who can read and understand information faster generally do better in work and life. This duo of speed reading tools focuses on training and aims to triple your reading speed through a variety of interactive mediums.
You'll get access to an RSVP e-reader that allows you to speed read any digital content you want. Simply upload URLs, documents or e-books, or paste text in the app, and the "e-reader" will display text at an optimised rate.
5. [email protected]: Lifetime Premium Subscription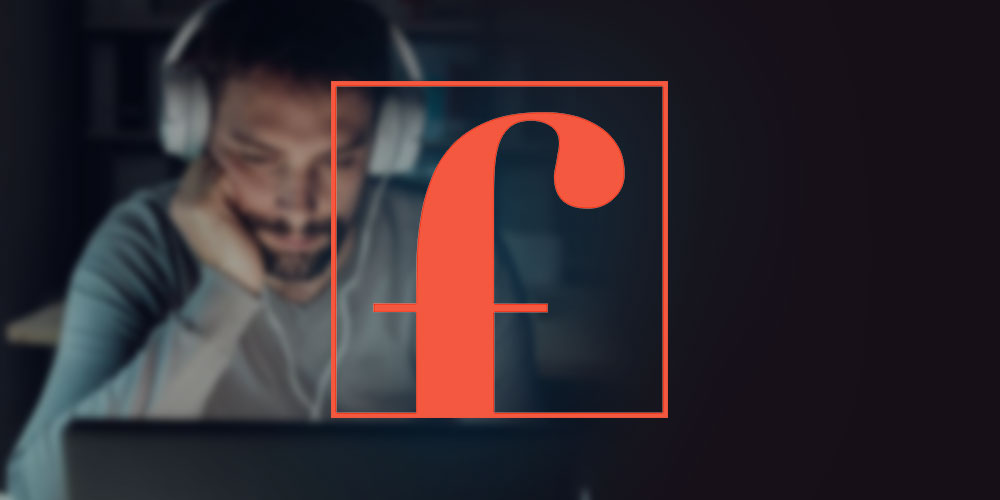 MSRP: US$299.95 | Sale Price: US$59.99
Many of us listen to music while we work, but chances are you're not listening to the best music to help you focus.
[email protected] provides music channels that are scientifically optimised to help you focus. With over 50 channels of exclusively curated music, this program has been shown in studies to increase attention span and increase your productivity.
Sign up for a lifetime plan for only US$59.99.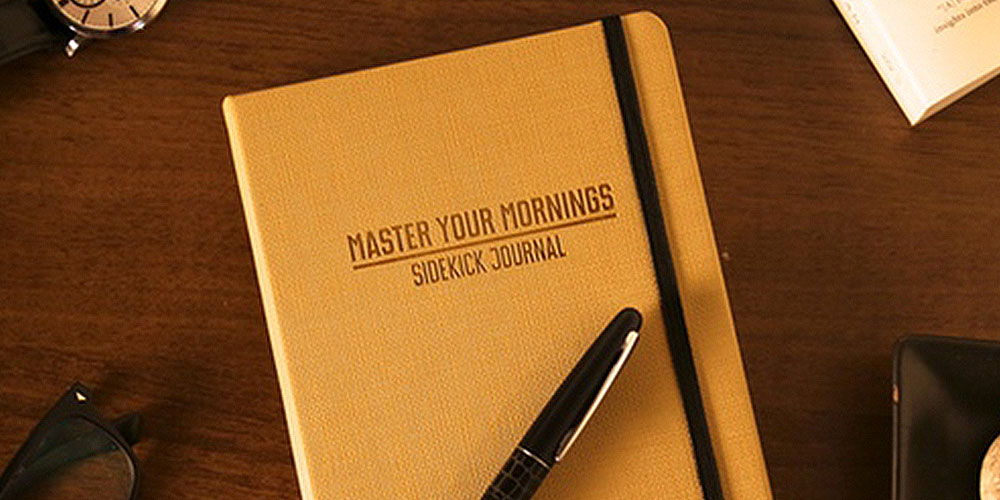 RRP: US$33.90
Sale Price: US$24.99
Featured in Medical Daily, Inc. Magazine, Business Insider, and Fast Company, this handy notebook takes to mind the productivity habits of the greatest Olympic athletes and helps you apply them to your daily life.
Each morning, you'll use three phases to get the ball rolling and keep up momentum with your morning productivity, energy, and overall health.
RRP: US$24.99
Sale Price: US$19.99
Losing stuff stresses us out, but with this handy tracker, you can cut down on any misplacement mishaps.
Just attach the tiny, portable Nut to whatever you lose most, and it will beep whenever you're about to leave without all your belongings.
8. Zoolz Cloud Storage: Lifetime of 1TB Instant Vault and 1TB of Cold Storage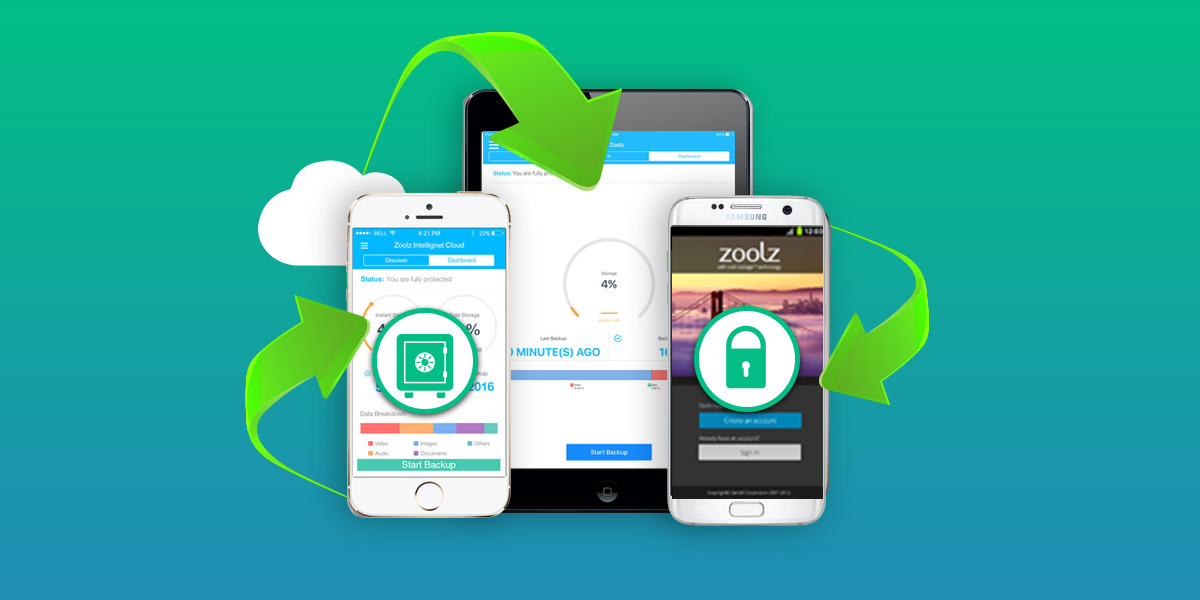 RRP: US$3,600
Sale Price: US$49.99
Cloud storage is a valuable thing, but today's solutions aren't exactly flexible in the pricing department. Zoolz is looking to change that by offering tiered storage options based on your needs.
Sign up, and you'll get access to 1TB of secure instant storage (for those high-priority items) and 1TB of cold storage (best used for files you don't plan on accessing for a while) for a lifetime.
9. Car Air Ioniser & Purifier (Silver)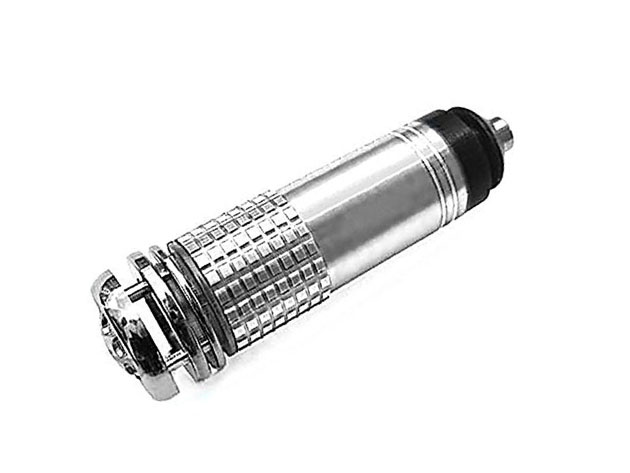 RRP: US$24
Sale Price: US$8.99
We spend a significant part of our day inside of our cars, and as you've likely noticed, our rides can get a bit smelly over time.
This ioniser plugs into your car's cigarette lighter or power socket and works quickly to purify the air, producing a fresh forest smell.
This is a promotional ScienceAlert Academy post, in partnership with StackCommerce. We carefully vet all courses and products to make sure they're relevant to our readers, and make a share in the profits of any sales.