With the advent of user-friendly platforms like Arduino and Raspberry Pi, DIY electronics have surged in popularity as a way for beginners to explore robotics, programming, and a host other tech concepts in a fun and engaging fashion.
So to help you sharpen your technical know-how, we've gathered six essential resources for working with DIY electronics, and they're all on sale for a limited time.
1. SunFounder Nano DIY 4-DOF Robot Kit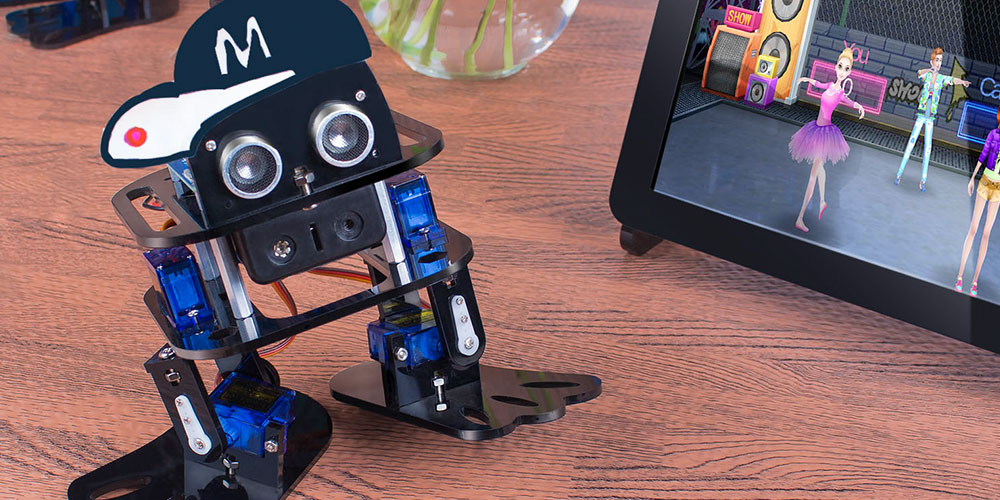 MSRP: US$59.99 | Sale Price: US$49.99
Say hello to Sloth, Sunfounder's newest robotics learning kit. This kit is compatible with the included SunFounder Nano board or an Arduino Nano board and is equipped with two legs that you can program to walk, kick, or even dance.
You can build a variety of different models with distinct functions, and you can bolster your programming skills by coding Sloth to walk on two legs or change directions based on gesture detection.
2. Arduino Bootcamp: Learning Through Projects
MSRP: US$100 | Sale Price: US$9
For the uninitiated, Arduino is an open-source electronics platform centred around intuitive hardware and software that can be used to make everything from RC cars to phones.
This collection will familiarise you with all things Arduino as you follow along over nine hours of training and create electronics projects, like an Arduino car, an Arduino phone, an online weather station, game projects, and much more.
3. The Complete Raspberry Pi 3 Training Bundle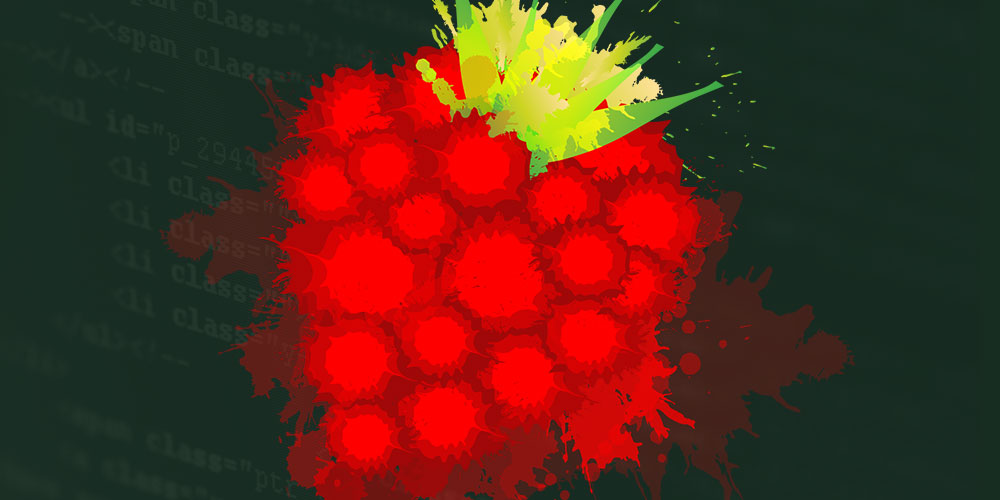 MSRP: US$214 | Sale Price: US$19
Raspberry Pi is an amazing little microcomputer - the latest Raspberry Pi 3 is so micro it's roughly the size of a credit card! More than just small, Raspberry Pi is capable of completing myriad programming functions, like penetration testing, parallel programming, and even robotics.
This 21-hour training will guide you through the ins and outs of the Raspberry Pi platform and help you develop your programming skills as you dive into web development, Internet of Things (IoT), and even build your own Raspberry Pi-powered robot.
(Note: Raspberry Pi not included)
4. Ultimate DIY Arduino Robotics Bundle
MSRP: US$300 | Sale Price: US$19
If you're looking to take your DIY robotics understanding further, this trio of courses boasts more than 20 hours of training to create your own robots via the Arduino platform.
You'll discover how to build an Arduino wheeled robot that can navigate towards a light source and avoid obstacles, and you'll dive into integrating simple mechanical parts with motors, batteries, sensors, and other electronics.
5. The Raspberry Pi Mastery Bundle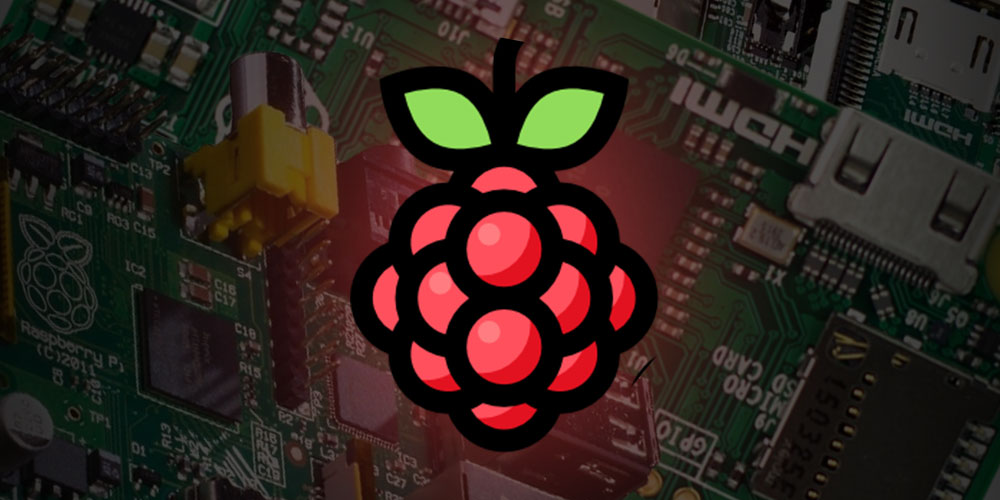 MSRP: US$865 | Sale Price US$34
From home automation to Bitcoin mining, this 8-course collection shows you how to take Raspberry Pi's functionality even further.
Jump in, and you'll get your feet wet with several advanced projects, including creating temperature sensors, controlling IoT devices remotely, and even creating your own robotic arm using advanced Raspberry Pi tools, like Cayenne and Pi Zero.
(Note: Raspberry Pi not included)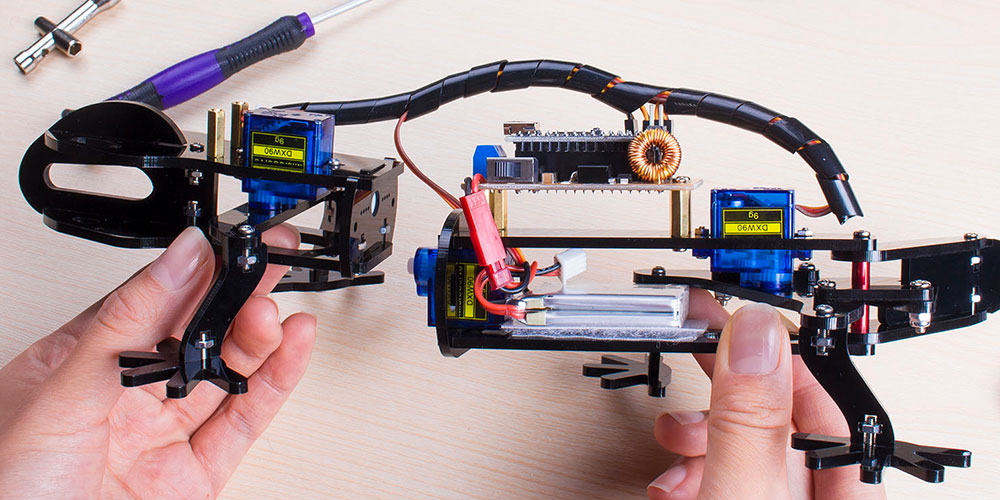 MSRP: US$65.99 | Sale Price: US$54.99
Yes, you read that right. This kit includes everything you need to create your own bionic robot lizard.
You can program it to walk, and to change gestures and directions remotely. And, it runs on a visual programming language, which is ideal for coding beginners.