It's never too late to learn a new skill, but for many of us, the time and financial commitments involved prove daunting. However, there exist resources online that allow you to cultivate new skills without compromising your schedule or budget.
In the spirit of the new year and resolution season, we've rounded up ten collections geared toward helping you learn some of today's most in-demand skills, like coding and even ethical hacking.
And, the best part? They're all available for a price you choose.
Here's how the deals work: Simply pay what you want, and you'll instantly unlock at least one of each collection's courses. Beat the average price paid, and you'll get the remaining courses.
1. Pay What You Want: Learn to Code 2018 Bundle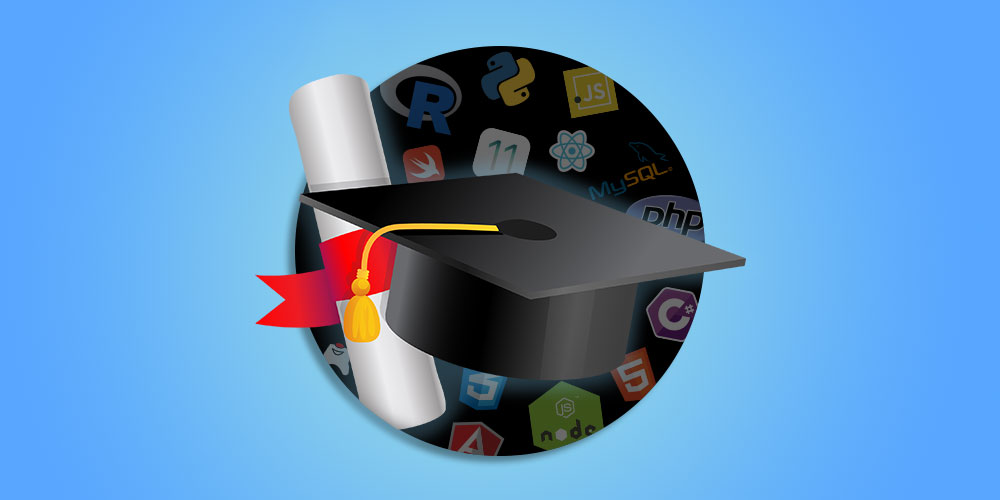 Coding is still hot, but demand alone won't get you in as a high-paid coder. This training gets you up and running with today's most popular programming tools, like JavaScript, Swift, and C#.
Jump in, and you'll get your hands dirty as you build projects across ten courses. From iPhone apps to Python web apps, you'll develop your coding skills with real, hands-on training.
2. Pay What You Want Social Marketing Mastery Bundle
Ask any marketing expert, and they'll tell you that social media sites like Facebook and Twitter are vital for getting leads and keeping audiences engaged.
This 15-course training will guide you through building a brand on social media and leveraging tools like Facebook Ads and Google AdWords to get your company's name out there.
3. Pay What You Want: The Ultimate White Hat Hacker 2018 Bundle
Cybercriminals aren't letting up, and as a result, cybercrime spending is expected to surge past US$1 trillion in the next three years. So, there's money to be made as an ethical hacker shutting down malicious cybercriminals.
This 8-course training will get you familiar with the tools of the counter-hacking trade, such as Kali Linux and Metasploit.
You'll learn how to sniff out network vulnerabilities as a penetration tester and detect hacking threats, like site request forgery, cross-site scripting, and more.
4. Pay What You Want: The Complete iOS 11 Developer Bundle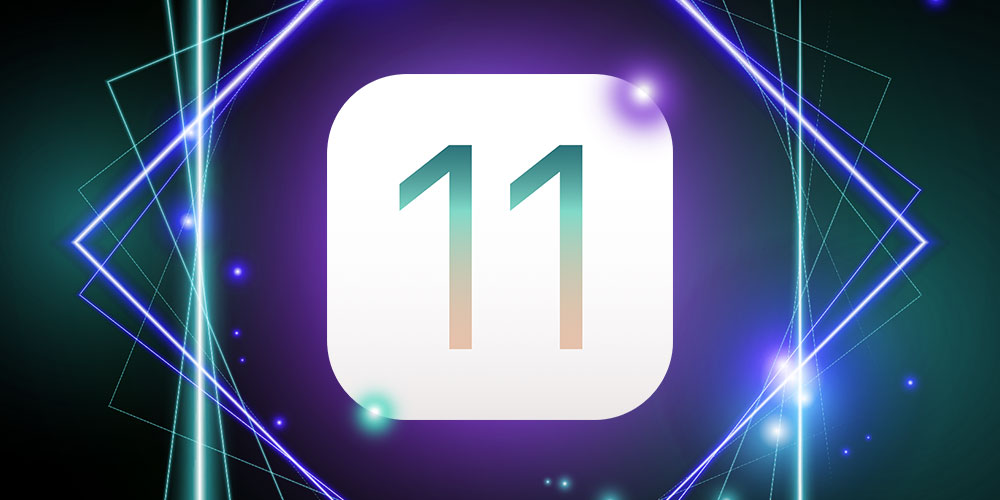 iOS 11 is here, and it has brought a trove of new features to iOS devices. This four-course training will walk you through the app-creation process as you create mobile apps from scratch.
From weather apps to location trackers, you'll experiment with hands-on projects to boost your understanding of the tools used to create mobile apps on Apple's newest platform.
5. Pay What You Want: Project Management Bundle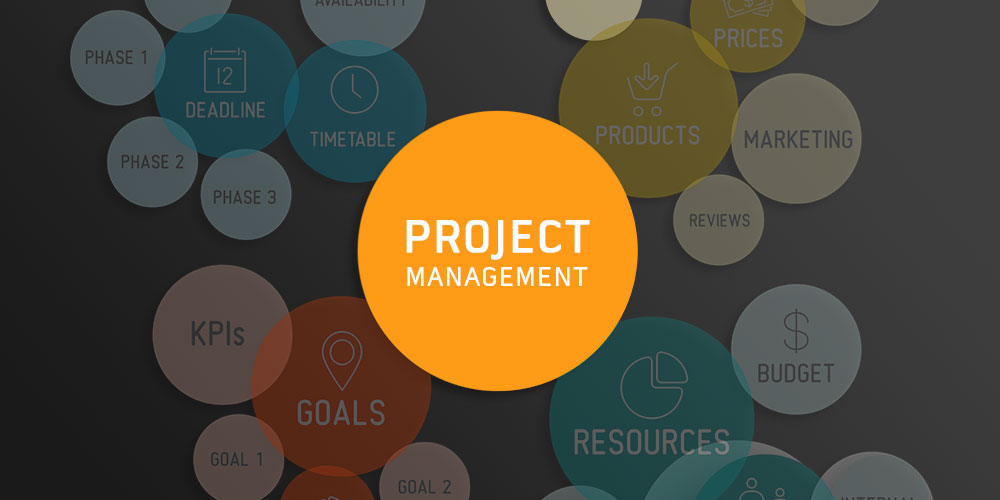 Today's companies are all about cutting costs and boosting efficiency, which is why project managers are experiencing a surge in demand.
This 5-course collection will teach you the skills and methodologies these experts use to ensure company initiatives are executed on budget and on time. You'll explore fundamental concepts like waste and variation reduction while understanding how to establish performance goals and track results. Plus, this collection is IAOTS-Accredited, giving your resume some extra stopping power.
6. Pay What You Want: The Big Data Encyclopedia Bundle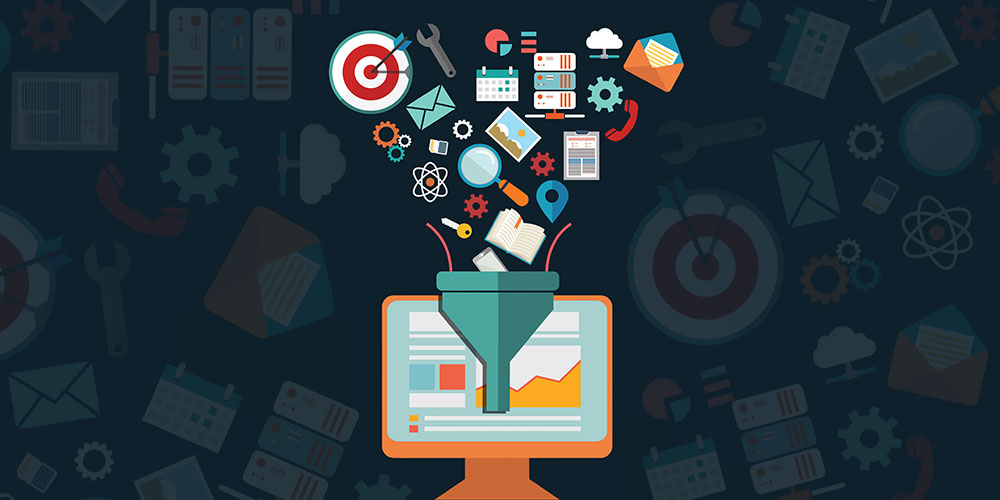 Today's companies produce enormous amounts of data, so demand is high for professionals capable of organising and visualising them into meaningful insights.
This collection will show you to how to create big data solutions in a corporate environment using industry-approved tools, like Hadoop, Spark, R and more.
7. Pay What You Want: The A to Z Microsoft Office Training Bundle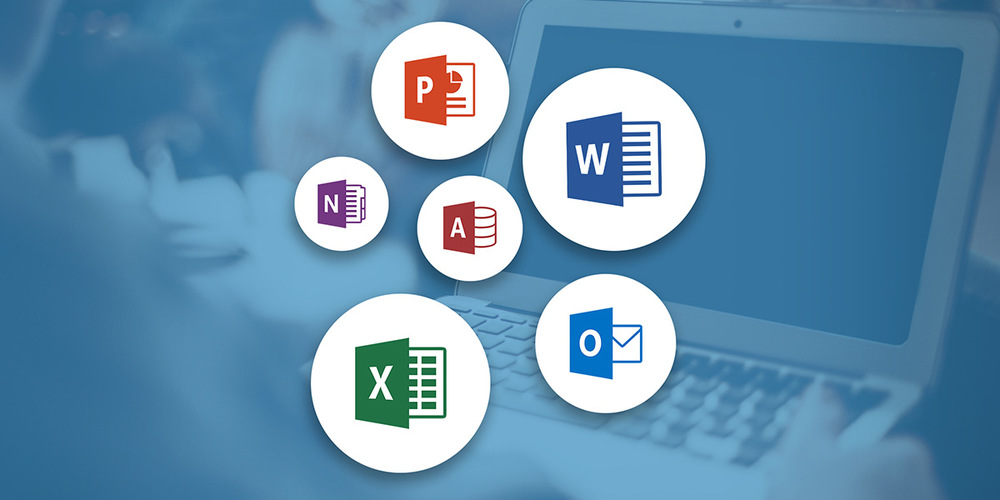 Microsoft Office is undoubtedly one of the most popular office suites out there, and understanding the ins and outs of its programs can take you far in virtually every field.
Make your way through this 10-course training, and you'll upgrade your understanding of Microsoft Excel, Outlook, Access, PowerPoint, and more, giving you a host of new skills that sure to impress any prospective employer.
8. Pay What You Want: The Adobe CC Lifetime Mastery Bundle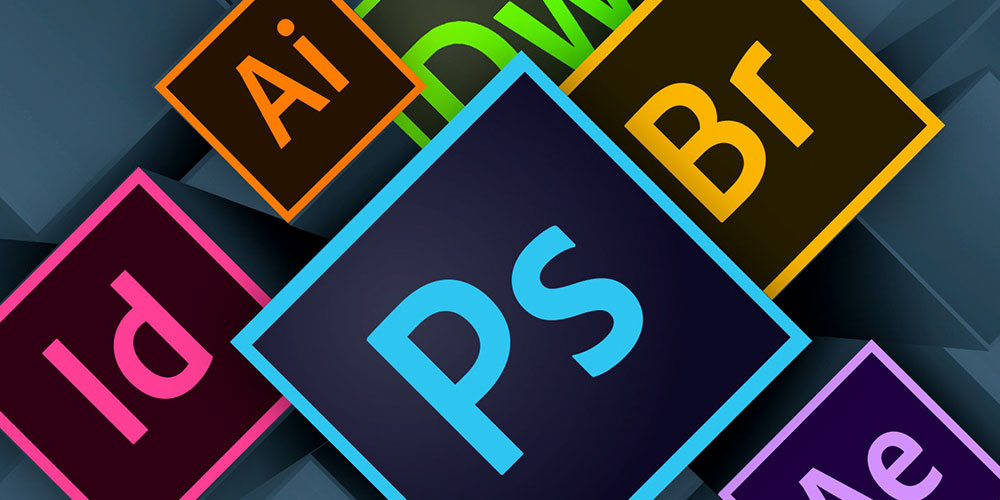 When it comes to graphic design tools, Adobe and its suite of editing software is king. Make your way through this nine-course collection, and you'll learn how to create gripping visual content in Adobe PhotoShop, InDesign, Illustrator, and more.
From editing images to creating custom logos, sketches, and typography, this training will walk you through Adobe's host of creative tools and their many applications.
9. Pay What You Want: The Ultimate Android Development Bundle
There's money to be made creating apps for the Android marketplace, and contrary to popular belief, you don't need to be a programming whiz to get started.
Across six user-friendly courses, this collection will walk you through the essentials of building Android apps from scratch. You'll create clones of your favourite apps, like Spotify, and discover how to make a cozy living as a freelance programmer.
10. Pay What You Want: Hardcore Game Dev Bundle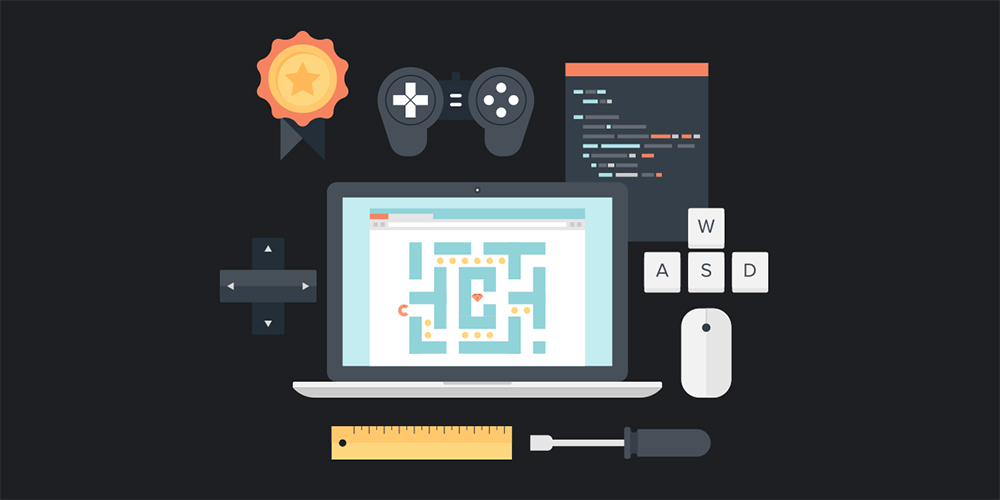 Times are changing, and now game development isn't reserved exclusively for triple-A gaming studios. With this 10-course collection, you can create game projects from home as you master the industry's most popular tools, like Swift, Unity, and C#.
This is a promotional ScienceAlert Academy post, in partnership with StackCommerce. We carefully vet all courses and products to make sure they're relevant to our readers, and make a share in the profits of any sales.