ScienceAlert Academy has just added a cool new product to the shop – T-shirts!
Check out the designs below: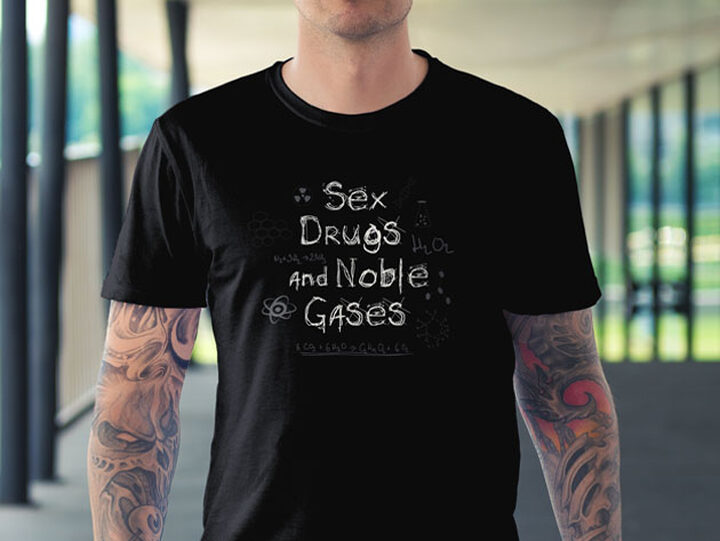 Click here to see more about the Sex, Drugs, and Nobel Gasses shirt.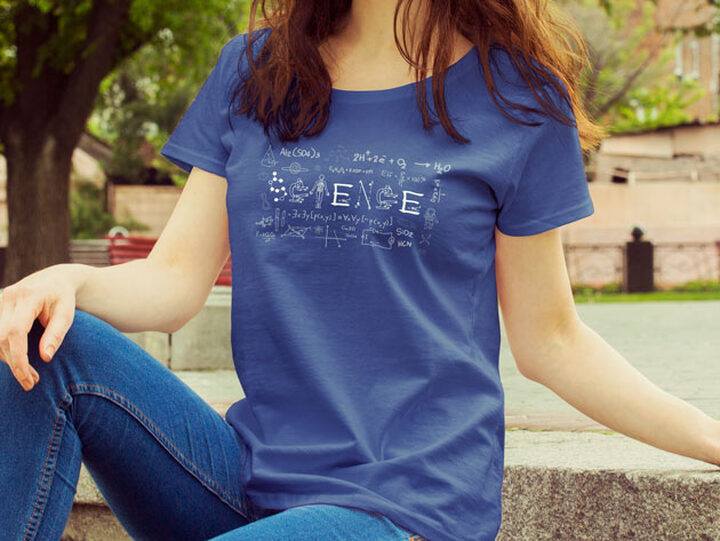 Click here to see more about this Science shirt.
Both of these shirts are currently US$19.99 and don't stress if you're outside of America, this product ships internationally!
Find out more here.
This is a promotional ScienceAlert Academy post, in partnership with StackCommerce. We carefully vet all courses and products to make sure they're relevant to our readers, and make a share in the profits of any sales.