The web can be a dangerous place, filled with hackers, cybercriminals, and shady agencies intent on stealing your personal data.
But, chances are you knew that already, which is why you should be using a VPN to keep your browsing movements private. Of course, there's a multitude of VPNs out there with their own strengths and weaknesses.
To help you pick the one that's right for you, we've broken down six of our top picks, all of which are currently on sale in our ScienceAlert Academy shop.
VPN Unlimited: Lifetime Subscription
Price: US$49.99/Lifetime (90% off)
Top Feature: Mobile Apps
Any VPN that's worth your time will encrypt your browsing traffic and mask your location, so you can surf free from surveillance. VPN Unlimited does this and more by extending its unlimited, high-speed protection to your mobile devices, which are also vulnerable to data-hungry snoopers.
Now, you can secure your computer, smartphone, tablet, and more with a lifetime of VPN Unlimited protection for only US$49.99.
VPN Secure: Lifetime Subscription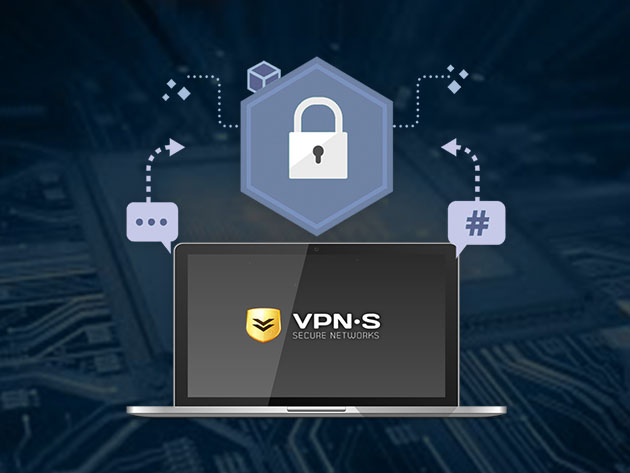 Price: US$39.99/Lifetime (91% off)
Top Feature: No Data Logs
A VPN service you can trust, VPN Secure holds your privacy paramount not only by using top encryption tech to keep your surfing under the radar but also by proudly assuring that ZERO logs are recorded - something some other VPNs can't admit. 
Sign up for a lifetime of log-free browsing for US$39.99.
Disconnect: Lifetime Premium Subscription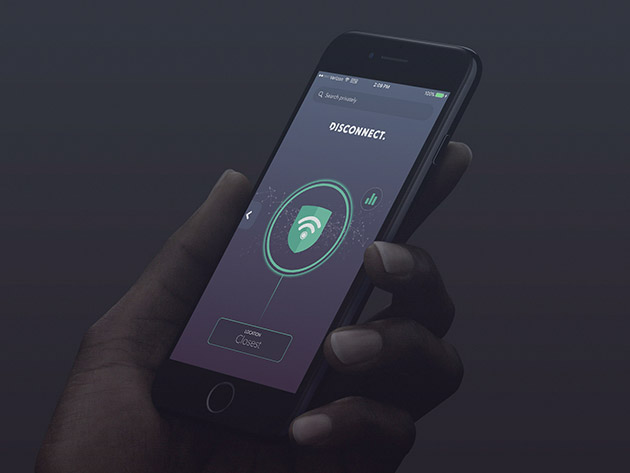 Price: US$49/Lifetime (90% off)
Top Feature: Ad and Tracker Blocking
In addition to harmful hackers and unsavoury criminals, the web is also home to a horde of trackers and ads that are deployed to keep tabs on your browsing movements.
With Disconnect Premium, you can give these trackers the boot and browse up to 44 percent faster, use up to 39 percent less bandwidth, and greatly improve battery life on your devices. Get a lifetime plan for US$49.
PureVPN: Lifetime Subscription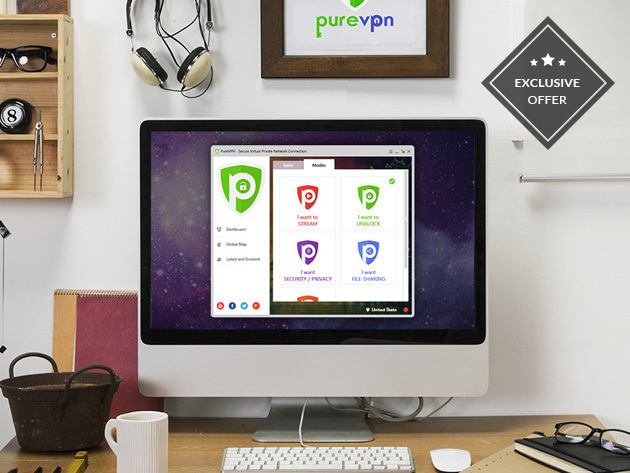 Price: US$69.99/Lifetime (88% off)
Top Feature: Server Locations
A VPN is no good to you if you can't connect to its network. Fortunately, connectivity shouldn't be an issue when you're using PureVPN, which lets you access a gigantic network of 550+ servers in 141 countries across 6 continents. 
Get on board with a lifetime plan for only US$69.99.
Private Internet Access VPN: 2-Yr Subscription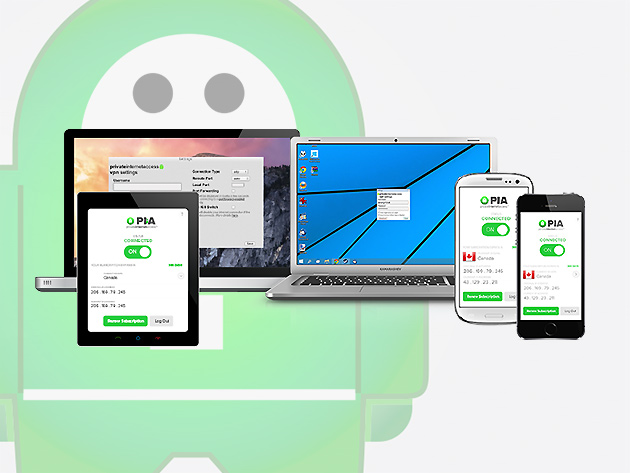 The Deal: US$59.95/2-years (63% off)
Top Feature: Encryption
Private Internet Access makes good on its namesake by delivering, private and secure browsing to its users with some of the toughest encryption tech out there.
This security solution blocks ads, trackers and malware with its new MACE feature and boasts a killswitch that stops traffic if your VPN connection drops out. Get a two-year plan for US$59.95.
Windscribe VPN: Lifetime Pro Subscription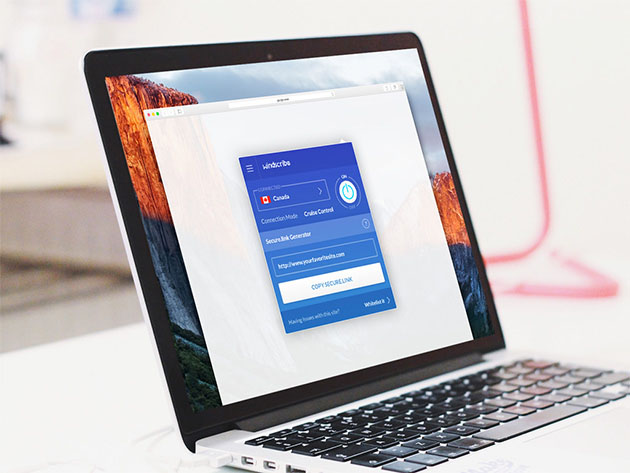 The Deal: US$49/Lifetime (94% off)
Top Feature: Desktop and Browser Extension
This VPN operates as a desktop application and browser extension that work together to protect your online privacy, unblock websites, and remove ads and trackers from your everyday browsing.
Just turn Windscribe on on your desktop once, and it's good to go in the background forever. Sign up for US$49.
This is a promotional ScienceAlert Academy post, in partnership with StackCommerce. We carefully vet all courses and products to make sure they're relevant to our readers, and make a share in the profits of any sales.