The holidays are getting closer, and the window is closing to order presents in time for the gift giving season.
Fortunately, we've stepped in and rounded up 10 digital gift ideas that will make someone's holiday and beat the shipping scramble. 
10. Sid Meier's Civilization VI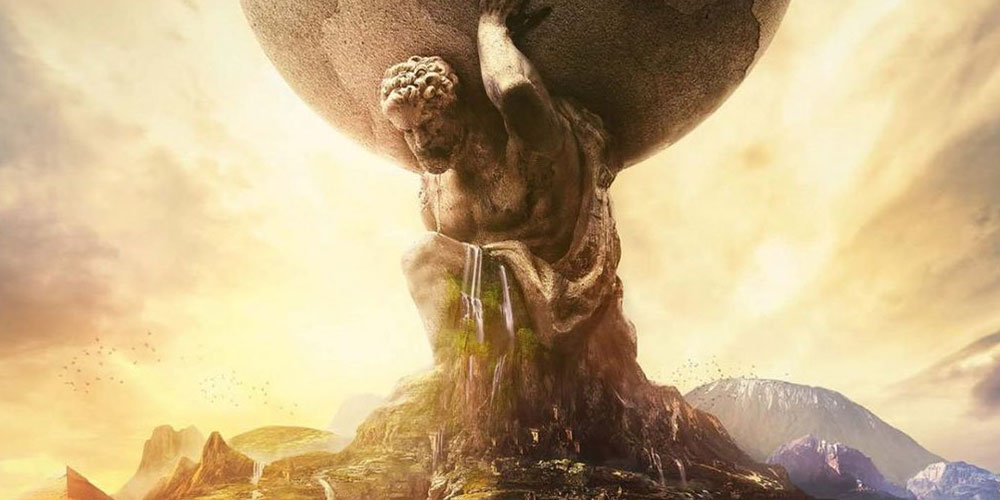 MSRP: US$59.99 | Sale Price: US$29.99
Any gamer worth their salt will tell you that Sid Meier's Civilization series sets the standard for what makes a good strategy game, and the bar is raised even higher with its latest installment Sid Meier's Civilization VI.
Boasting a brand new city planning feature and improved combat and building mechanics, this gaming hit has you advance your civilisation from the Stone Age to the Information Age by waging war, conducting diplomacy, advancing your culture, and going head to head with history's greatest leaders.
Get this deal today for over 50% off its retail price.
9. uTalk Language Education: Lifetime Subscription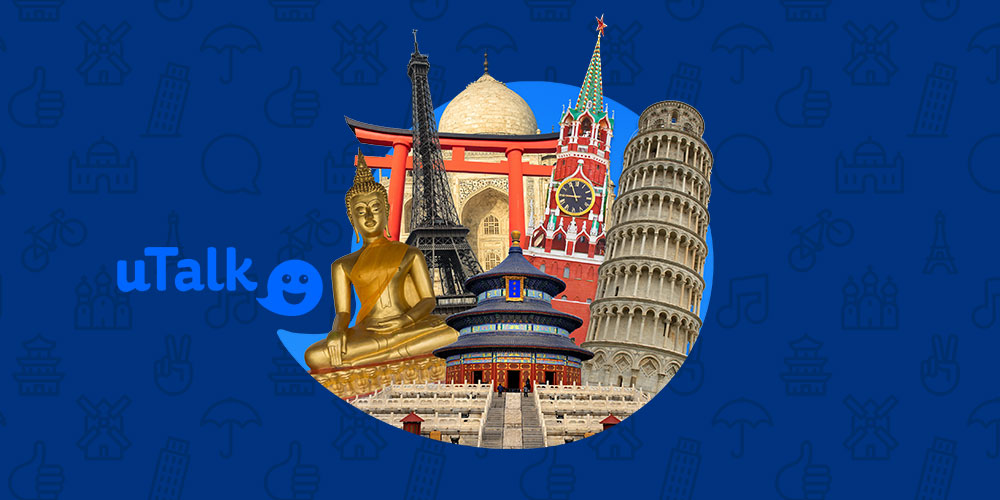 MSRP: US$64.99 | Sale Price: US$19.99
The world is growing more connected, and it's becoming more important to learn a second or even third language to get past the language barrier.
uTalk can help you speak like a local in the language of your choosing by having you follow along with native voice artists trained to teach you practical vocabulary and speaking skills. You can learn at home or on your mobile device, and you can choose from over 130 languages.
Sign up now for 69% off the normal price.
8. VPN Unlimited: Lifetime Subscription
MSRP: US$499.99 | Sale Price: US$29.99
There's no shortage of VPNs out there, but not all of them are created equal. VPN Unlimited sets itself above the rest by offering comprehensive browsing protection and privacy without compromising your bandwidth and browsing speeds.
You can connect to a growing network of servers in more than 70 locations and access geo-restricted content, like Netflix and Hulu, even when you're travelling abroad.
Access a lifetime of VPN protection for over 90% off here.
7. Grammarly Premium: 1-Yr Subscription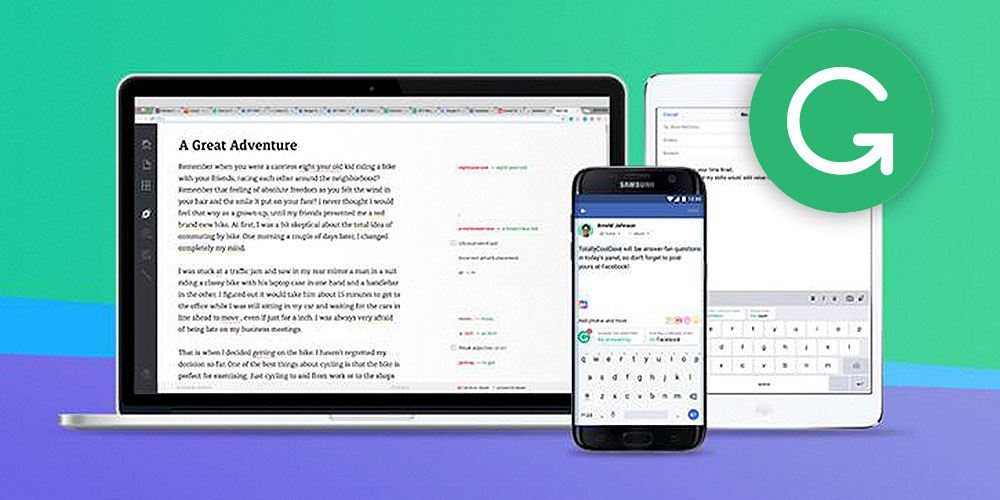 MSRP: US$139.95 | Sale Price: US$69.98
Not all of us are born with the vocabulary and writing skills of a Pulitzer Prize-winning novelist, and thankfully we don't have to be one to write like one. 
Grammarly corrects hundreds of grammar, punctuation, and spelling mistakes while also eliminating contextual errors, bolstering your vocabulary, and suggesting style improvements without making you lift a finger.
You can get a 1-year subscription to Grammarly Premium for 49% off its normal price.
6. Arduino Enthusiast E-Book Bundle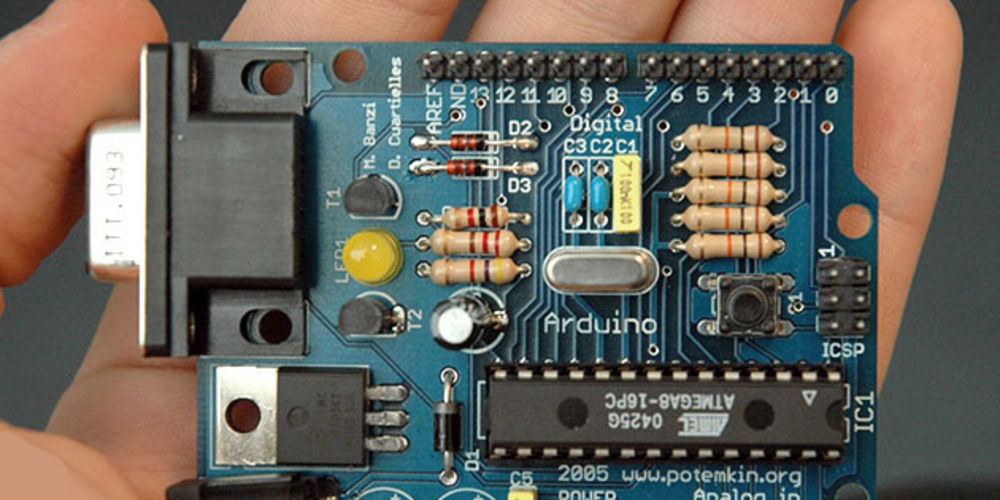 MSRP: US$253.92 | Sale Price: US$29
For the uninitiated, Arduino is an intuitive and beginner-friendly platform for aspiring programmers and innovators to create Internet of Things (IoT) projects.
Jump into this 8 E-book learning bundle, and you can get started creating a host of different Arduino projects like a sound effects generator, a portable Wi-Fi signal strength sensor, and even your own wearable devices.
Now, you can score this 8 e-book bundle on sale for 88% off the usual price.
5. Zoolz Cloud Storage: Lifetime of 1TB Instant Vault and 1TB of Cold Storage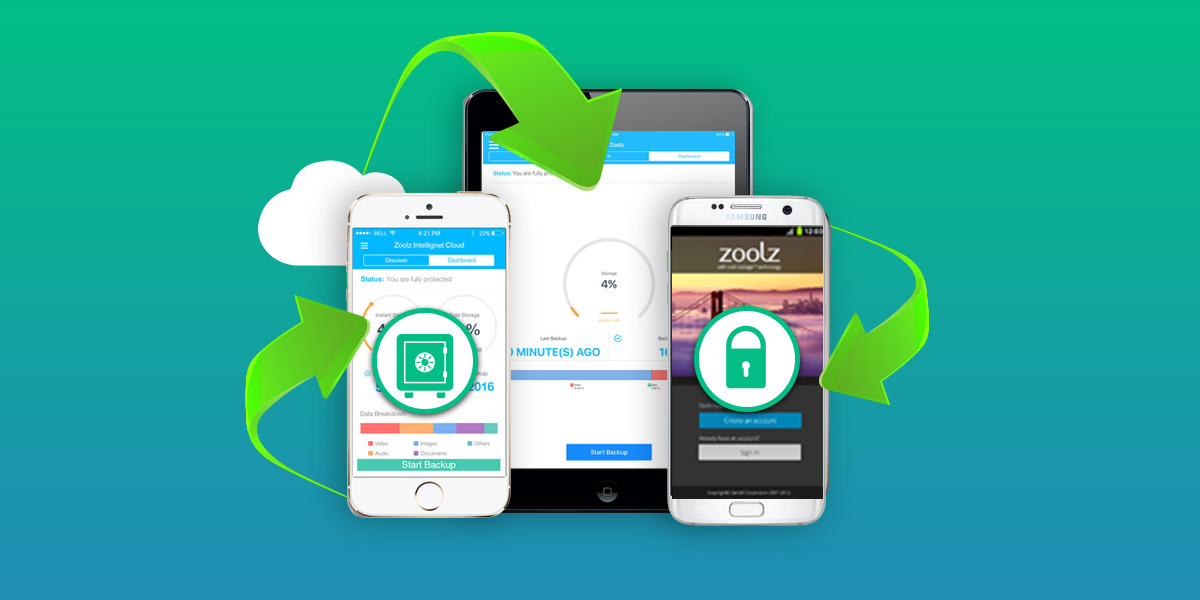 MSRP: US$3,600 | Sale Price: US$49.99
Two terabytes of cloud storage would normally run you a pretty penny in today's market, but Zoolz offers a smarter way to purchase cloud backup based on tiered solutions geared toward your particular needs.
Split into Instant and Cold storage, Zoolz lets you store a whopping 2 terabytes of information based on the nature of your data. You can use Instant storage to backup files you want to access often and instantly.
Meanwhile, Cold storage is better suited for those files you want to tuck away for a while, but if you need to access them, you can do so in about 3 to 5 hours.
Sign up today for a lifetime of Zoolz Cloud Storage at over 90% off.
4. The Award-Winning Speed Reading Bundle: Lifetime License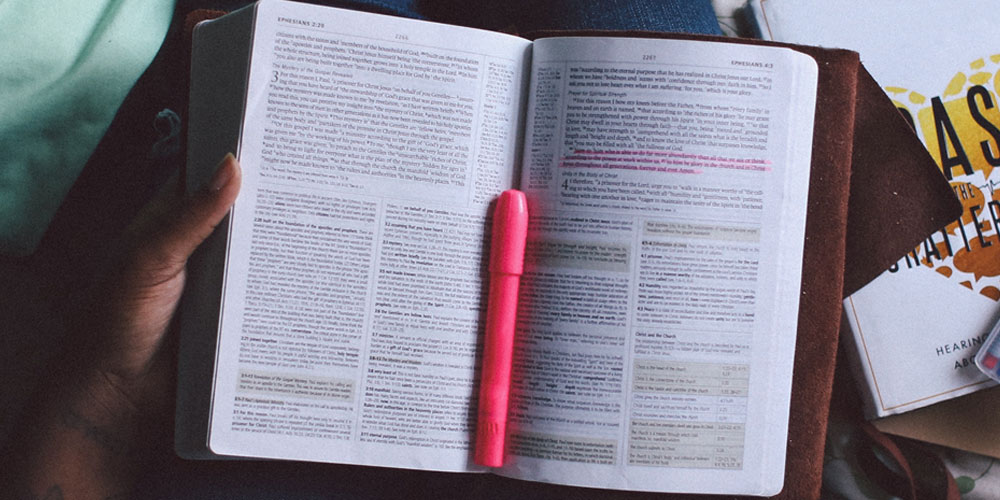 MSRP: US$478 | Sale Price: US$15
Let's face it: We could all probably benefit from reading more everyday, but our busy schedules don't leave much time for us to sit down and curl up with a good book. 
The Award-Winning Speed Reading Bundle helps you get the most out of the time you do have to read by providing you with resources and skills that are designed to improve your reading speed and boost your comprehension. 
Access this two-part collection today for over 90% off its usual price.
3. Welzen: Lifetime Subscription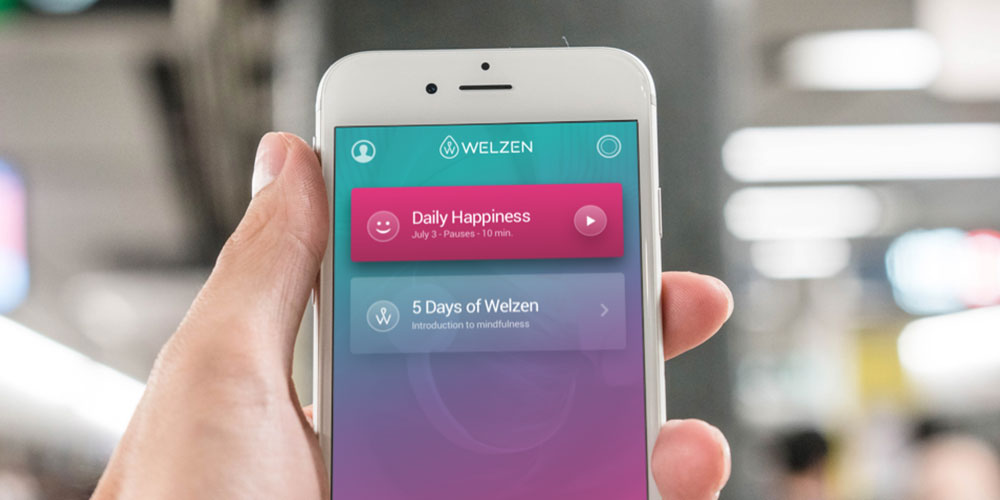 MSRP: US$149.99 | Sale Price: US$29.99
Inner peace isn't exactly something you can gift someone for the holidays, but you can get them started on the right path with a lifetime subscription to Welzen. 
With simple, subject-specific mindfulness meditations that you can practice anywhere, Welzen helps users reduce anxiety on a daily basis. You can choose between 5, 10, 15, or 20 minute guided meditations, and Welzen's meditations give you an inspiring life lesson everyday to help you stay centered.
Pick up a lifetime subscription today for 80% off the usual price.
2. OneMonth's Bitcoin & Blockchain Bundle: Lifetime Subscription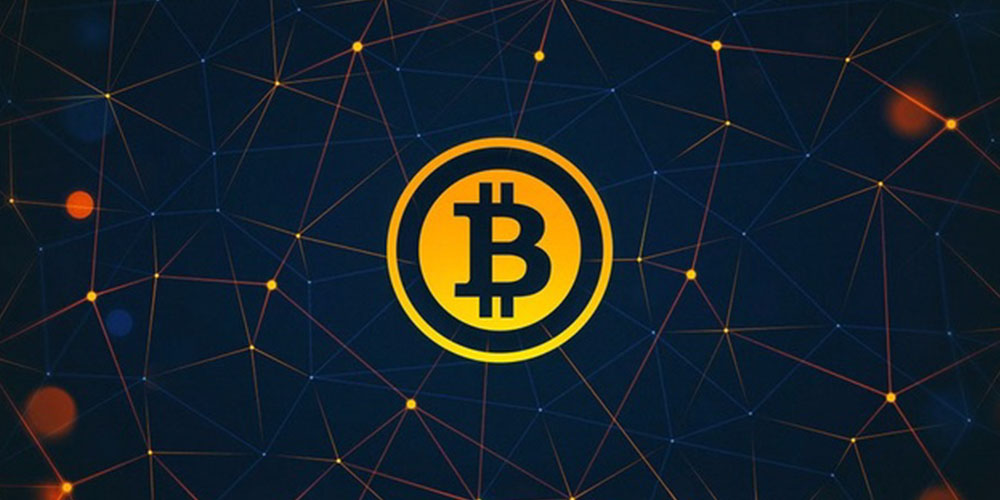 MSRP: US$128 | Sale Price: US$19
You've likely heard of Bitcoin and how it's taking the world of finance by storm, but how  much do you know about buying and trading it? OneMonth's Bitcoin & Blockchain Bundle walks you through Bitcoin, the technology that powers it, and why its value has surged in recent months.
Make your way through the entire training, and you'll be able to trade, send, and invest in Bitcoin confidently.
Sign up today, and you can save  85% off the normal price.
1. Stone River eLearning: Lifetime Membership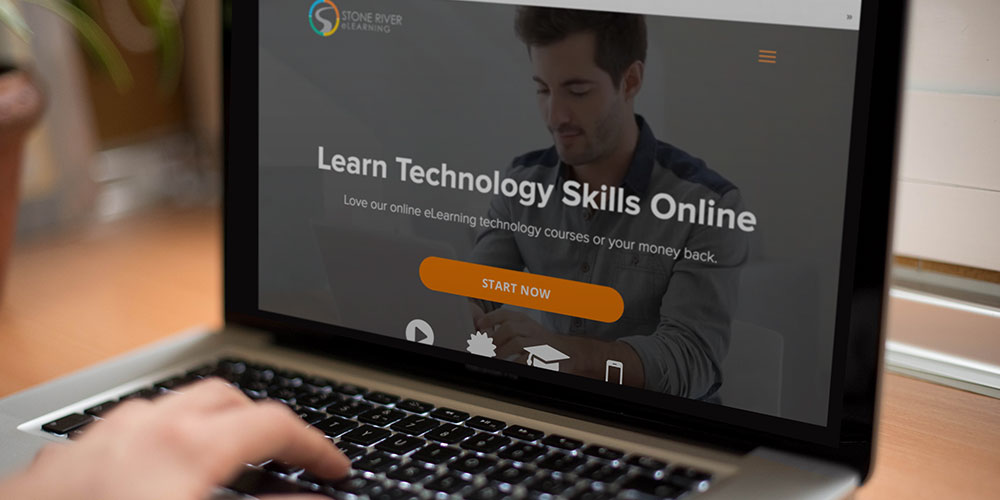 MSRP: US$11,500 | Sale Price: US$85 | Today: US$70.55 (w/ code BESTOF17)
The careers of tomorrow will be rooted in technology, and Stone River eLearning helps you keep up with the curve. With a lifetime subscription, you can access more than 2,000 hours of training on all things, coding, animation, design, and more straight from your own computer.
Plus, in addition to your training, you'll also get unlimited access to free certification exams, allowing you to validate your newly acquired skills.
You can sign up for Stone River eLearning for over 90% off its normal price today.
This is a promotional ScienceAlert Academy post, in partnership with StackCommerce. We carefully vet all courses and products to make sure they're relevant to our readers, and make a share in the profits of any sales.