Anyone can appreciate a gadget that can make everyday life a bit easier or more fun. However, there's plenty of products out there that would make a perfect addition to your home or office, but you never knew existed until now.
We've rounded up ten unique gadgets that are all available from our shop - check them out below!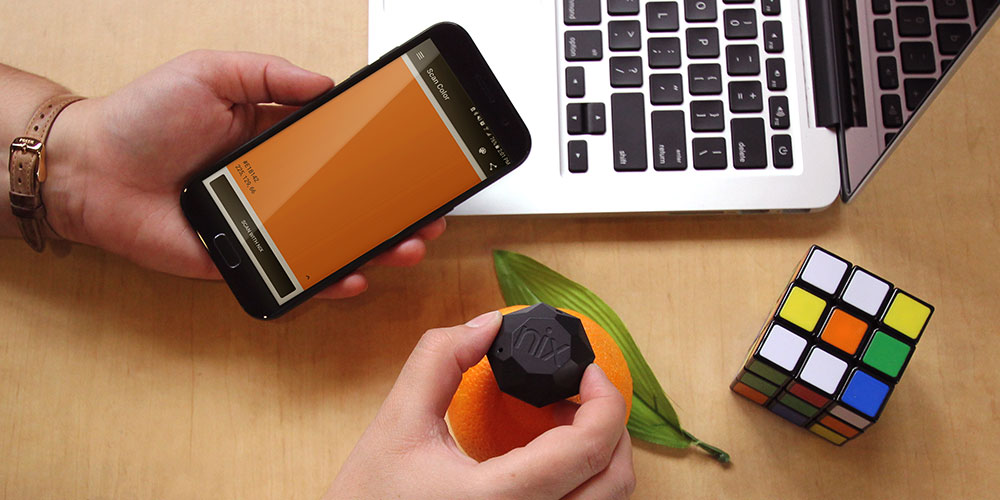 MSRP: US$99 | Sale Price: US$64.99
This pocket-sized colour sensor can scan any colour surface, save it to your phone or tablet, and match it to an existing colour library of more than 28,000 brand name paint colours, as well as RGB, HEX, CMYK, and LAB colours, making it essential for any design or painting project. 
Grab one today for over 30 percent off its retail price.
9. EarDial: The Invisible Smart Earplugs for Live Music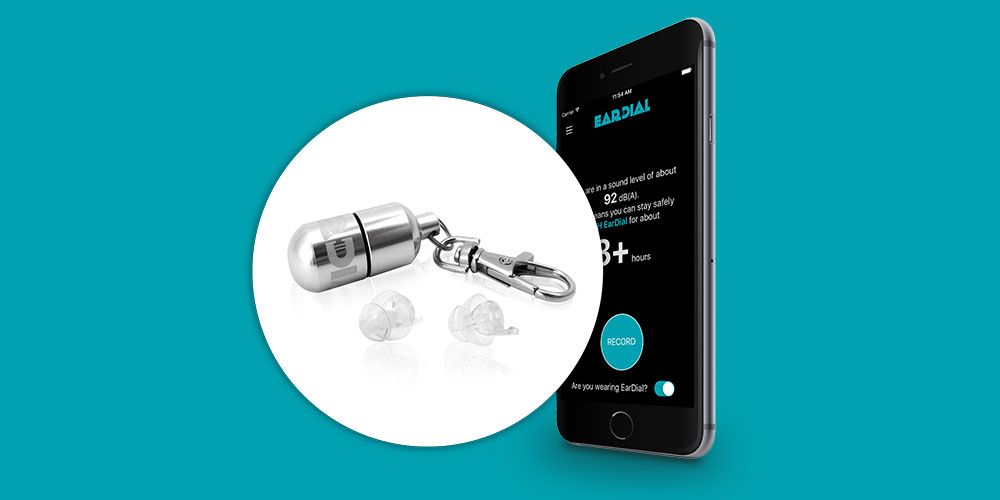 MSRP: US$33 | Sale Price: US$19.99
Exposure to levels of sound over 85dB can cause damage to your hearing, and most clubs and concerts are over 100dB. That's why EarDial was invented - this comfortable, discreet hearing protection was specially designed for loud music environments.
It filters noise so you can enjoy the music but still chat with your friends, and not have to worry about damaging your ears. Grab a pair today for just US$20.
8. Emergency Multi-Function Radio & Flashlight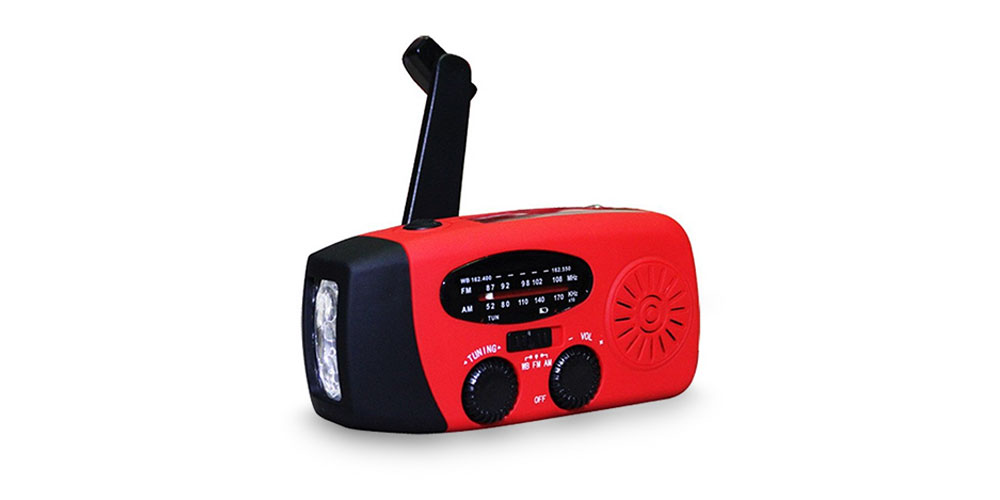 MSRP: US$89.95 | Sale Price: US$18.99
This slick multi-function radio will catch the NOAA weather broadcast 24 hours/day, and is self-sufficient, drawing power from solar panels or a built-in hand crank so you'll never have to worry about recharging.
Supporting an LED flashlight and an onboard battery as well, this clever radio is a must for any emergency kit. Grab one today for under US$20.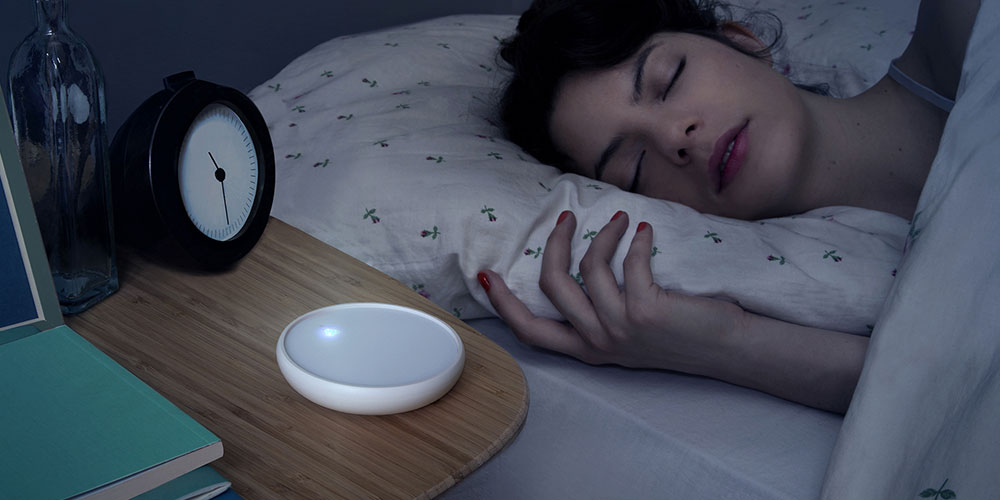 MSRP: US$59 | Sale Price: US$39.99
Dodow is a metronome with a light system that teaches you how to fall asleep naturally, without taking any medicine. On average, Dodow users have reduced the time it takes them to fall asleep by 61 percent, allowing them to wake up more refreshed and ready to attack the day.
Try for yourself for just US$39.99, over 30 percent off. 
6. 1080p HD Waterproof WiFi Wireless Endoscopic Camera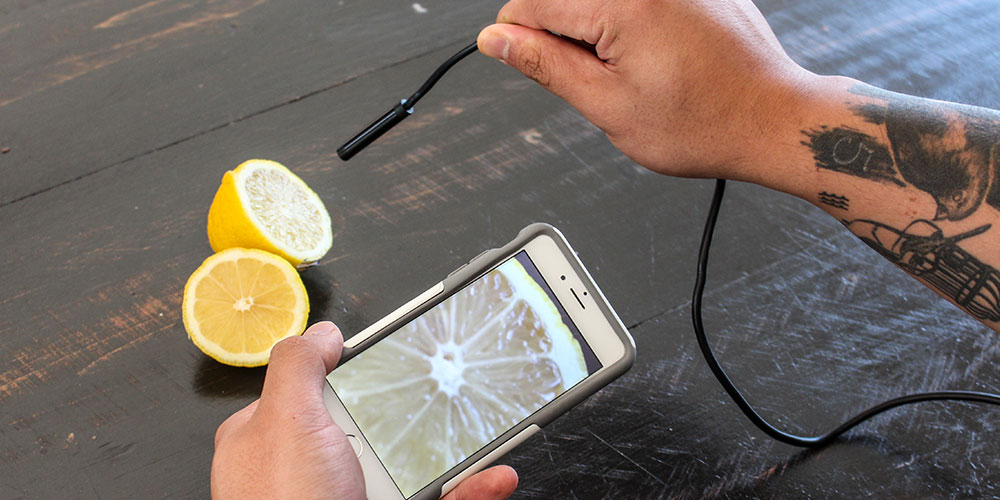 MSRP: US$99.99 | Sale Price: US$39.99
This endoscopic camera hooks into your smartphone and streams back HD footage, helping you diagnose household issues at the source. It comes with an 8 way LED light and is waterproof, so you can use it just about anywhere you'll need. Get one today for just US$40. 
5. YoCam Versatile Waterproof HD Camera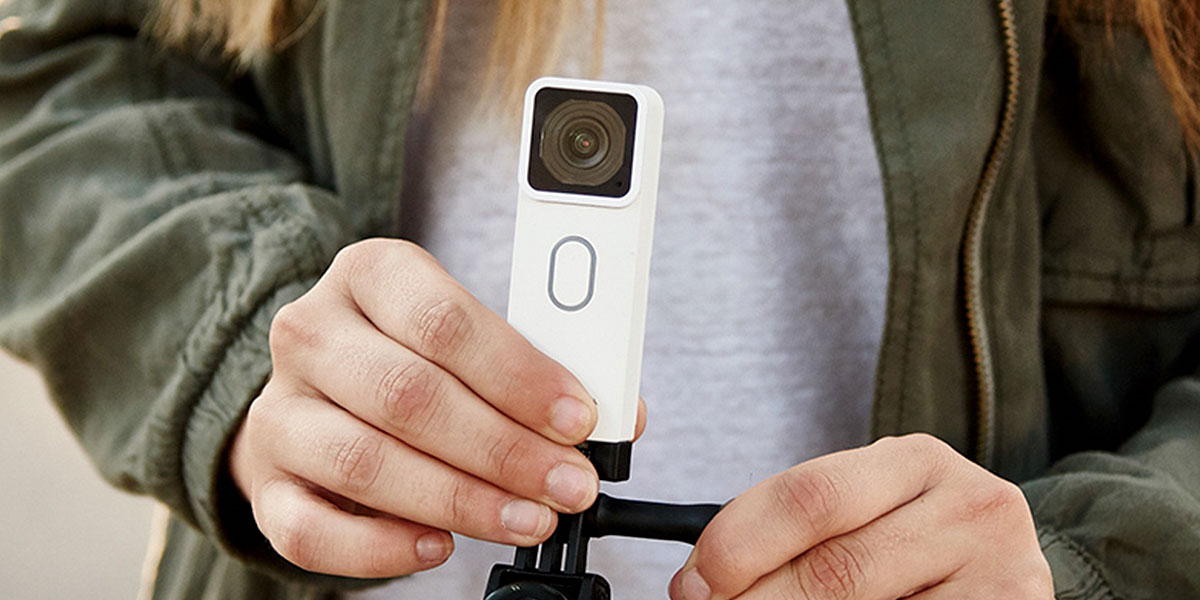 MSRP: US$200 | Sale Price: US$100
YoCam is a versatile, waterproof camera designed for nearly any use you could think of - from a durable action camera to record your outdoor adventures, to a trusted in-home security camera. 
Check it out here and get it for half off from our store. 
4. Levimoon: The World's First Levitating Moon Light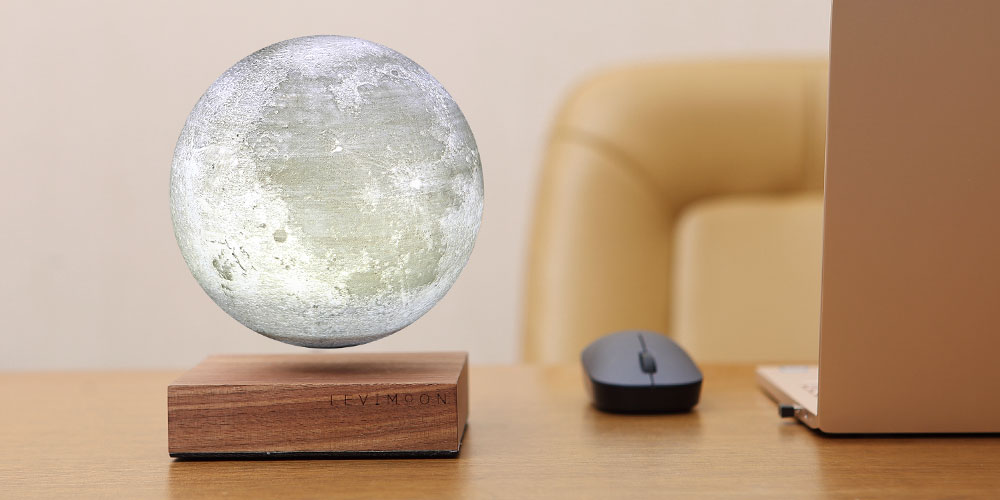 MSRP: US$289 | Sale Price: US$200
The Levimoon is the first levitating moon light, and makes a great addition to any home or office. It floats above an elegant wooden dock, and adjusts brightness or colour with a switch of a button.
If you're fascinated looking at the moon, you'll love the Levimoon, and you can get it today for 30 percent off. 
3. Universal Waterproof Solar Charger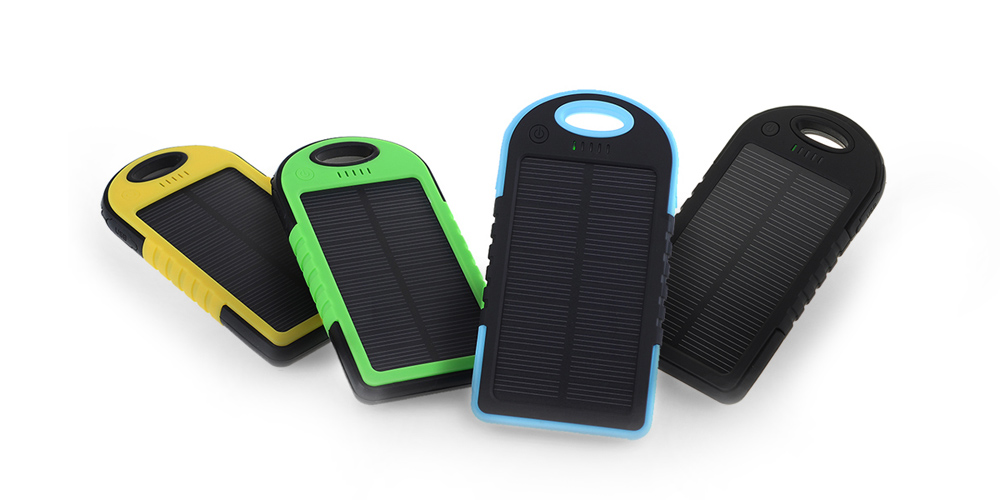 MSRP: US$50 | Sale Price: US$14
Skip the outlet and get your phone charged up and ready to go without ever having to go inside. 
This waterproof charger draws energy from the sun to fill a massive, 5000mAh battery capacity that can easily fully recharge your smartphone. Grab one today for under US$15.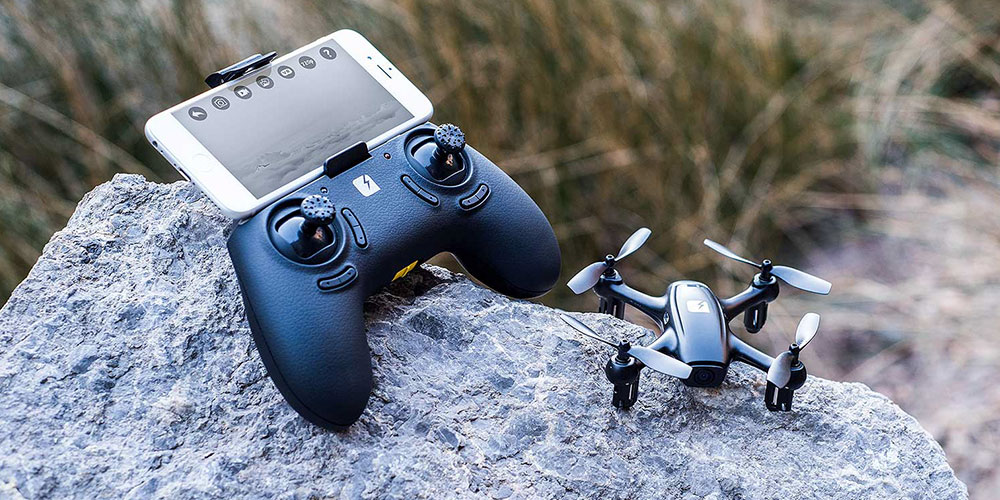 MSRP: US$129 | Sale Price: US$69.99
Ready to fly right out of the box, this drone is loaded with advanced features that make flying a breeze for beginners, and a ton of fun for experts.
Super stealthy, lightweight, and ticked out with a six-axis gyro module and awesome HD camera, the FADER looks like a special ops device and flies like it was designed for elite pilots.
1. SunFounder Nano DIY 4-DOF Robot Kit
MSRP: US$59.99 | Sale Price: US$49.99
 This fun, simple robot kits is compatible with the included SunFounder Nano board or an Arduino Nano board and is equipped with two legs that you can program to walk, kick, or even dance.
Outfitted with a HC-SR04 ultrasonic ranging module, it can even detect and avoid obstacles intelligently. If you want to try your hands at DIY robotics, this is a great place to start at just US$50.
This is a promotional ScienceAlert Academy post, in partnership with StackCommerce. We carefully vet all courses and products to make sure they're relevant to our readers, and make a share in the profits of any sales.