We're only one month into 2018, but there's been no shortage of deep discounts on useful, intriguing products. From online learning libraries to DIY robot lizards, we've rounded up ten of the best tech deals we've seen for ScienceAlert readers.
Check them out below and grab them while you can - these discounts won't last long!
10. The Complete eduCBA Professional Training Bundle: Lifetime Subscription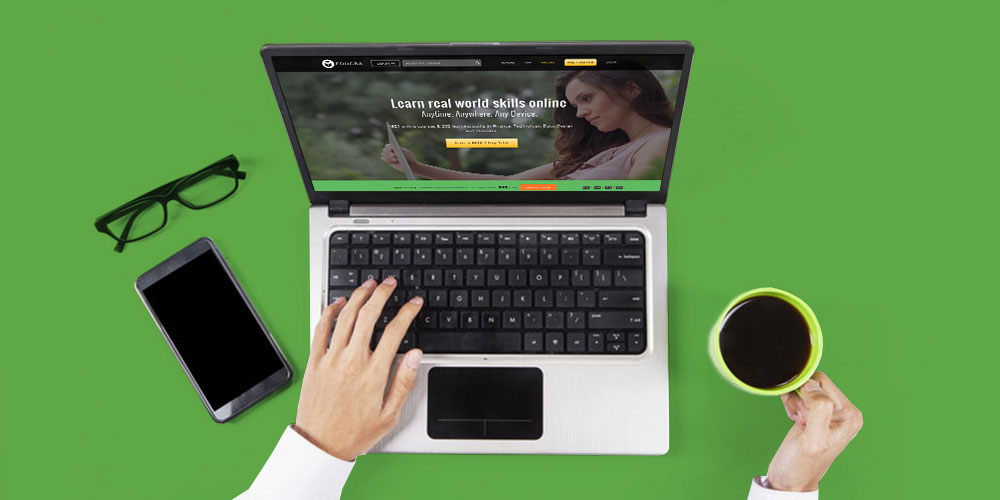 MSRP: US$7970 | Sale Price: US$79.99
Learning and developing specific, technical skills is one of the best ways to level up your career path. eduCBA is your one-stop shop for learning nearly any professional skillset - from coding and design to project management and marketing.
They're offering lifetime access to their complete library of over 4,800 courses and 9,500 hours of professional training for just US$79.99, down from its normal retail price of over US$7900.
9. Ascape Audio Ascend-1 Truly Wireless Earbuds
MSRP: US$150 | Sale Price: US$89.95
Wireless earbuds aren't just cool to have - these days, they're necessary thanks to many of the latest popular phones foregoing the headphone jack.
The Ascend-1s from Ascape Audio are a top choice for anyone in the market for a pair of high-definition wireless earbuds.
They have a wireless range of over 20 meters, and with the included carrying case, offer up to 30 hours of play time on a single charge. They're on sale today for 40 percent off, just US$89.95.
8. 1080p HD Waterproof WiFi Wireless Endoscopic Camera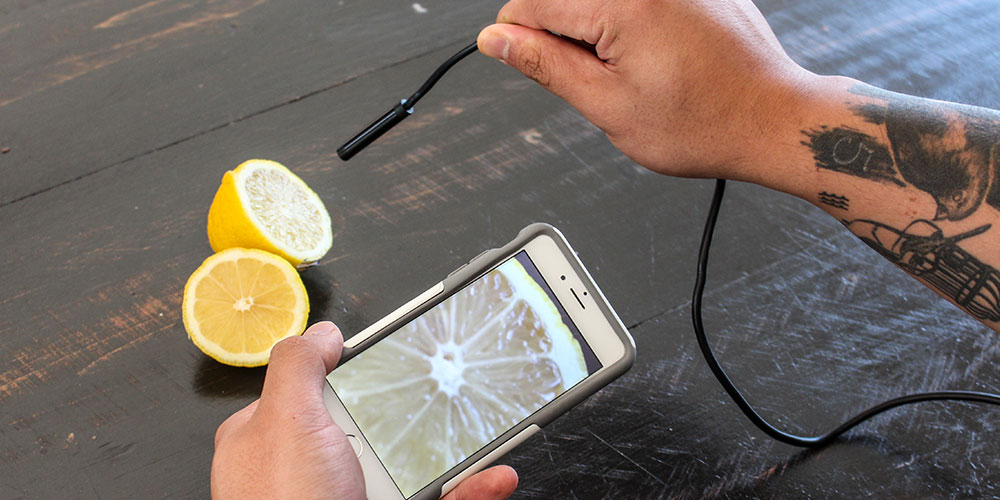 MSRP: US$99.99 | Sale Price: US$39.99
This endoscopic camera comes in handy for seeing hard to reach spaces and diagnosing household issues at their source. It's waterproof, comes with an 8 way LED light, and is available in both 720p and 1080p.
Grab this convenient gadget today for just US$40, 60 percent off its usual price.
7. The Deep Learning and Artificial Intelligence Introductory Bundle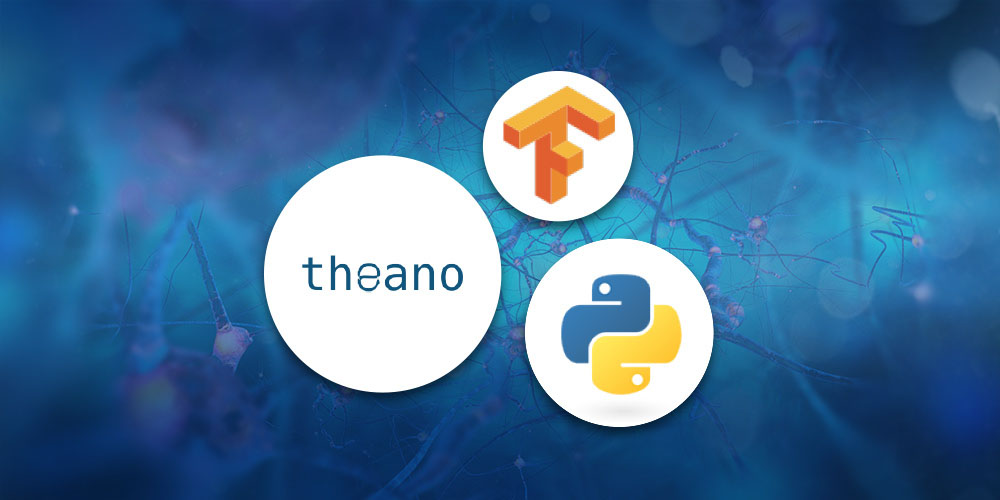 MSRP: US$480 | Sale Price: US$39
Artificial Intelligence and deep learning are at the forefront of the latest technological revolution, and are helping power advancements in everything from self-driving cars to image and voice recognition.
This introductory training bundle will walk you through the fundamental concepts behind deep learning and AI, as well as some practical applications using Python, Theano, and TensorFlow. The value of all courses is US$480, but you can grab it today for just US$39.
6. Emergency Multi-Function Radio & Flashlight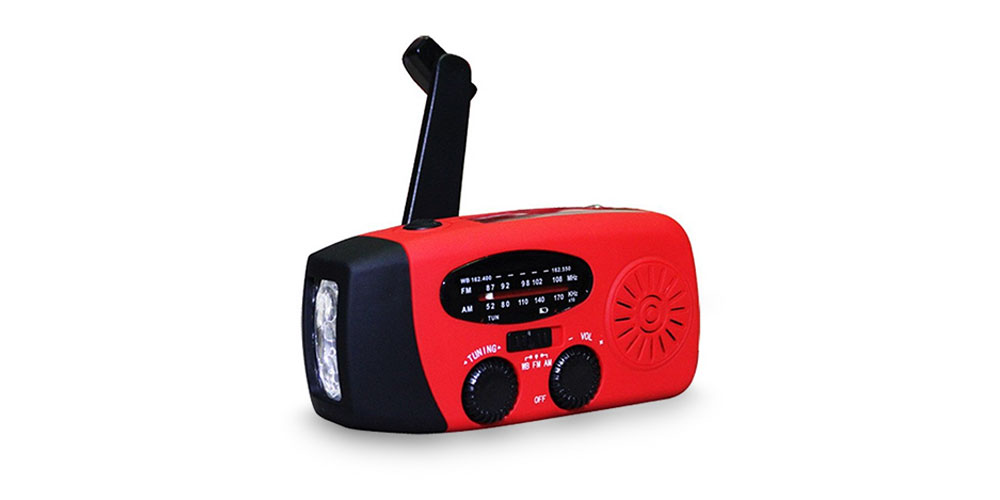 MSRP: US$89.95 | Sale Price: US$18.99
No emergency kit is complete without a reliable emergency radio, which can come in handy in case of a natural disaster. This multi-functional radio can charge via solar panels or a built-in hand crank so you can tune into the NOAA weather broadcast 24 hours a day.
It also comes with an LED flashlight, and can charge USB devices with the onboard battery. It normally runs for nearly US$90, but you can grab one today for just US$18.99.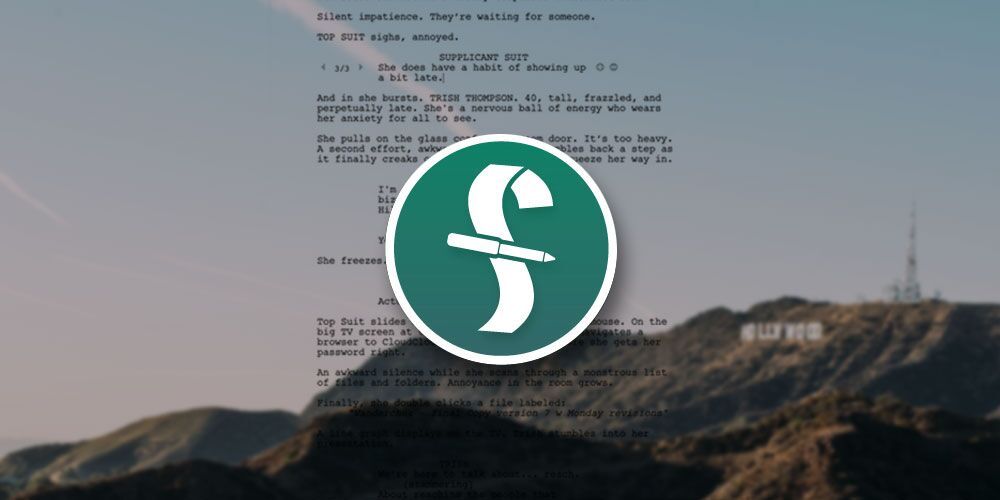 MSRP: US$249.99 | Sale Price: US$106.25 (w/ code FD15)
Final Draft 10 is the industry standard software for professional screenwriters, offering unique templates and formatting tools to help you turn your ideas into fully developed scripts.
The latest version comes with new features like real-time collaboration, and while this software is rarely discounted, you can pick it up today for just US$106.25 when you use code FD15 at checkout, saving over 50 percent.
MSRP: US$200 | Sale Price: US$144.99
This levitating beer glass literally takes your glassware to the next level. It uses a wireless, rechargeable magnetic base to keeps your glass floating for up to 10 hours.
The cup is made from dishwasher safe, shatterproof faux-glass, and you can use it for beer, wine, cocktails, coffee, or any other beverage. Grab yours today for over 25 percent off, just US$144.99.
3. VPN Unlimited: Lifetime Subscription
MSRP: US$499.99 | Sale Price: US$39.99
A VPN (virtual private network) routes your internet connection through remote servers to keep your browsing history and personal data encrypted.
VPN Unlimited is currently offering a lifetime of their service for use on up to five different devices for just US$39.99, down from its usual US$499.99 retail value.
If you aren't currently using a VPN, or are looking to switch from your current service, take advantage of this special offer today.
2. The Complete Introduction to R Programming Bundle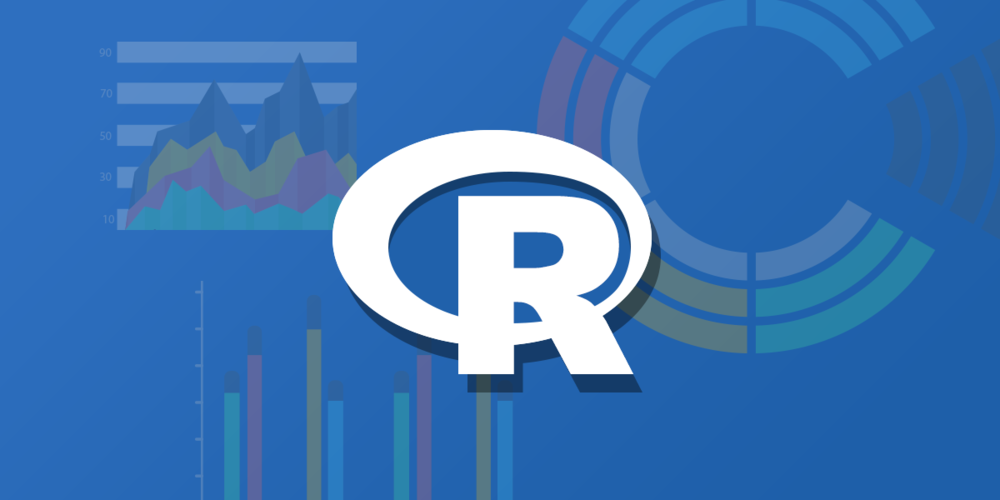 MSRP: US$606 | Sale Price: US$49
R programming is a powerful programming language for data analysis and statistical computing, and if you want to get into the lucrative in in-demand field of data science, it's an essential skill to have.
This introductory training bundle includes eight in-depth courses to walk you through the fundamental concepts and practical applications of this versatile tool.
The combined value of all courses is over US$600, but you can get the bundle today for just US$49.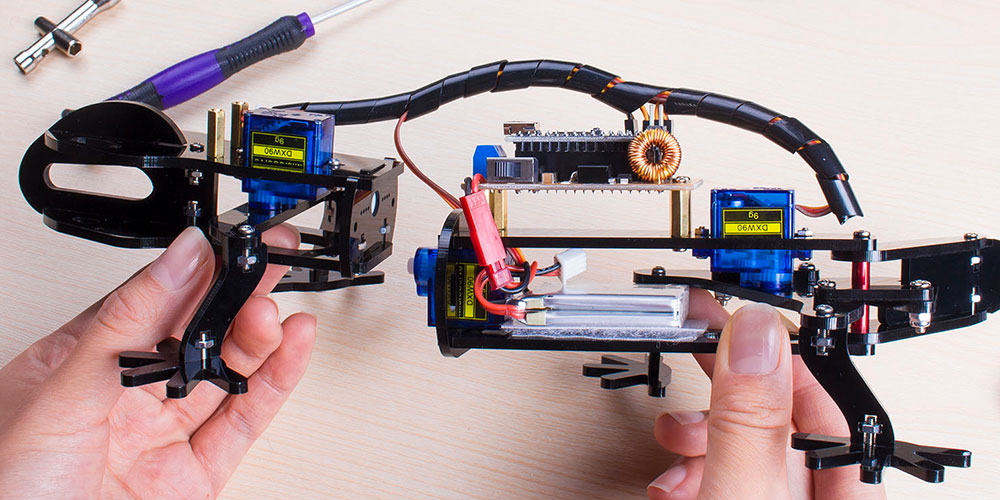 MSRP: US$65.99 | Sale Price: US$54.99
DIY electronics is a fun and useful skill to have, and this all-in-one kit will help you learn the basics while building your own bionic lizard robot.
This kit includes all the hardware you'll need to assemble your robot, plus a visual programming language software to help you program it to walk and change directions with the included remote control.
Grab it today for just US$55, 16 percent off its normal price.
This is a promotional ScienceAlert Academy post, in partnership with StackCommerce. We carefully vet all courses and products to make sure they're relevant to our readers, and make a share in the profits of any sales.