We can all appreciate the myriad deals and savings that come during Black Friday season, but the sheer number of discounts can feel a bit overwhelming for the average shopper.
To make your Black Friday shopping easier, we've rounded up ScienceAlert Academy's 10 best deals on gadgets, apps, and elearning courses.
10. FRESHeBUDS Pro Magnetic Bluetooth Earbuds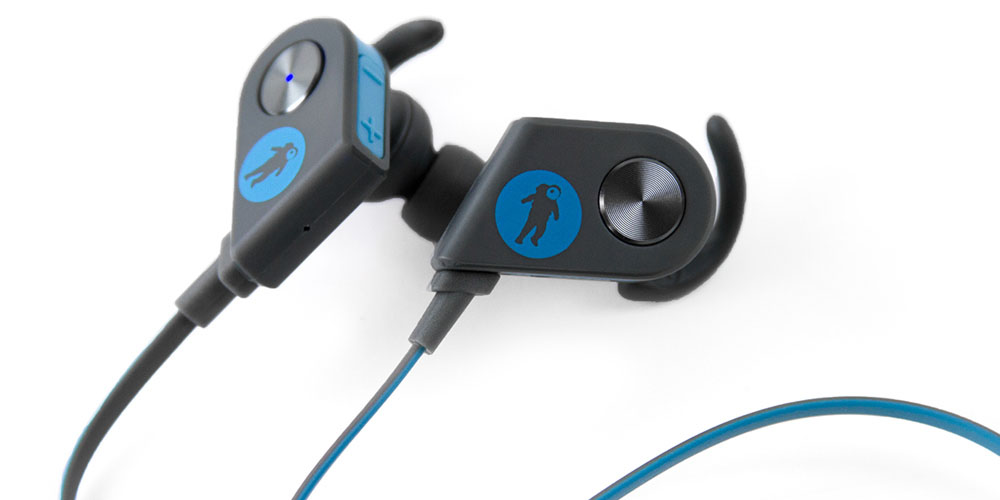 Black Friday Price: US$23.95
Ideal for the active audiophile, FRESHeBUDS' new and improved Pro Magnetic Bluetooth Earbuds put out crisp Bluetooth audio while shrugging off the hazards that undo lesser earbuds, like sweat and moisture.
Plus, these earbuds are magnetic, clipping together tidily and then they'll perform an automatic sync to your device when you pull the earpieces apart. A nifty feature.
9. Raspberry Pi 3 + Speech Controlled Smart Robot Car Kit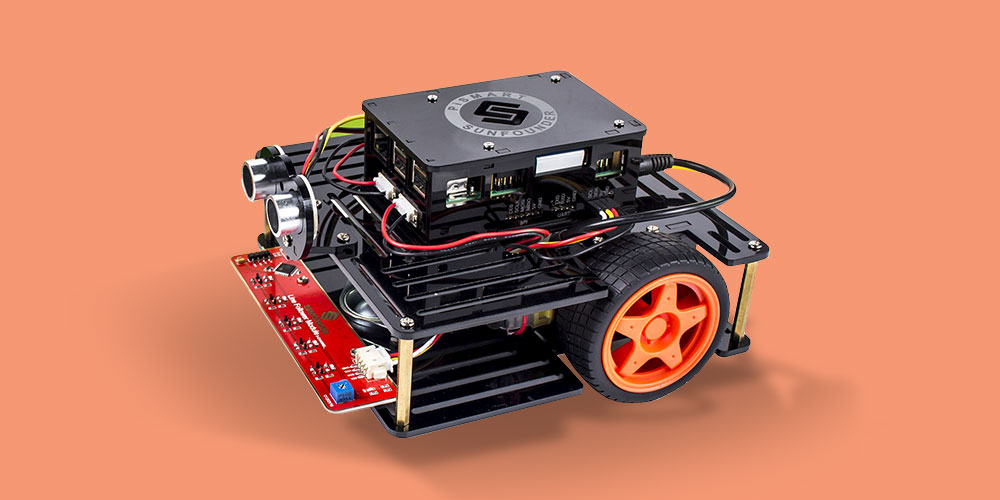 Black Friday Price: US$135.99 (w/ code BFRIDAY20)
Fancy yourself an aspiring programmer? This DIY robotics kit will walk you through creating your own remote-controlled car that you can program to run courses and avoid obstacles. 
It includes a 5-channel, 10-bit ADC, and utilises the 8-channel digital built into the Raspberry Pi to make DIY programming easier.
8. UltraBright 500-Lumen Tactical Military Flashlight: 2-Pack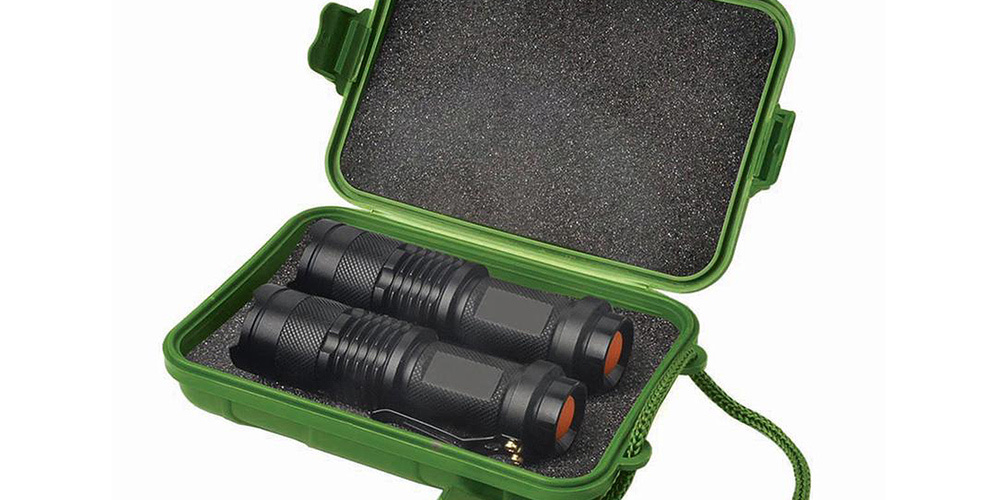 Black Friday Price: US$12.99
Accidents are going to happen, but you can still ensure you're ready to tackle them by investing in the right tools.
Designed to endure the most trying conditions, these military grade flashlights can help you navigate through a power outage or light your way when your car breaks down.
They're powered with 500 lumens and an adjustable zoom that provides up to one mile of range, and they even come with an extra durable carrying case.
7. uTalk Language Education: Lifetime Subscription
Black Friday Price: US$9.99
In addition to expanding your professional resume and helping you navigate while abroad, learning a second language has been proven to bring a wealth of positive cognitive benefits. 
uTalk can help you become bilingual or even multilingual by helping you learn real, practical vocabulary in a wide variety of languages from any device that you choose.
6. RokBlok: The World's Smallest Wireless Record Player
Black Friday: US$71.20 (w/ code BFRIDAY20)
RokBlok is the world's smallest wireless record player, allowing you to simply place the device on top of any record to instantly listen anywhere.
This tiny block packs a huge sound, allowing you to rock out to your favourite records with the built-in speaker, or wirelessly send your music to any Bluetooth device for an even bigger sound. 
5. Graphic Design Certification School: Lifetime Subscription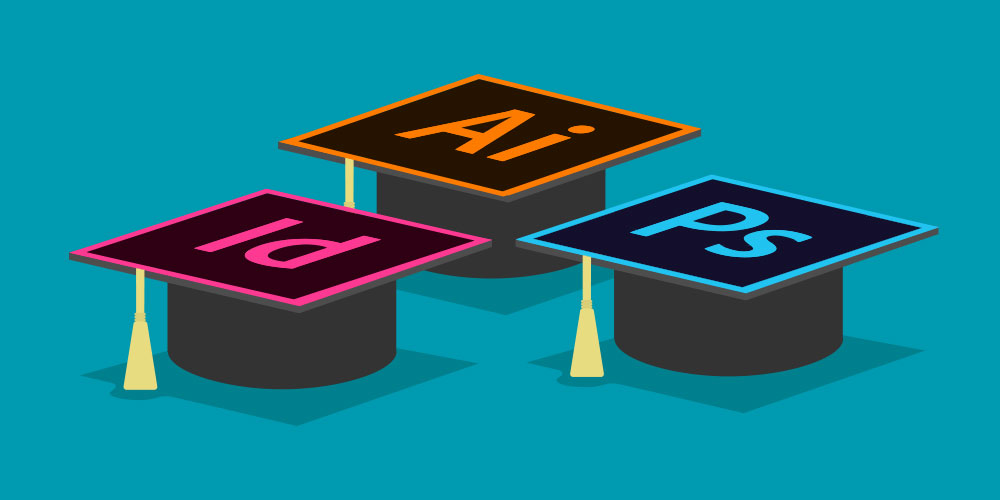 Black Friday Price: US$25
Graphic designers are in high demand, and with this trio of courses in Adobe Photoshop, InDesign, and Illustrator, you can join their ranks as a CPD-certified pro.
From retouching images to creating logos and newsletters, you'll learn the techniques essential for making it in this field.
4. VPN Unlimited: Lifetime Subscription
Black Friday Price: US$29.99
Unlike other VPNs that compromise browsing speed for anonymity online, VPN Unlimited lets you enjoy both by encrypting your online movements while granting you unlimited traffic bandwidth.
VPN Unlimited allows you to block ads, malware, and tracking systems using its newly included DNS Firewall, and you can even access geo-restricted content when surfing online.
Black Friday Price: US$79.99 (w/ code BFRIDAY20)
TRNDlabs' most powerful drone yet, Spectre delivers an unprecedented level of control and stability, with four high-speed propellers, and can capture crisp visuals with its HD camera.
Plus, you can explore your world and watch a live feed using the Spectre app at a range of 50 metres. 
2. Aura Premium: Lifetime Subscription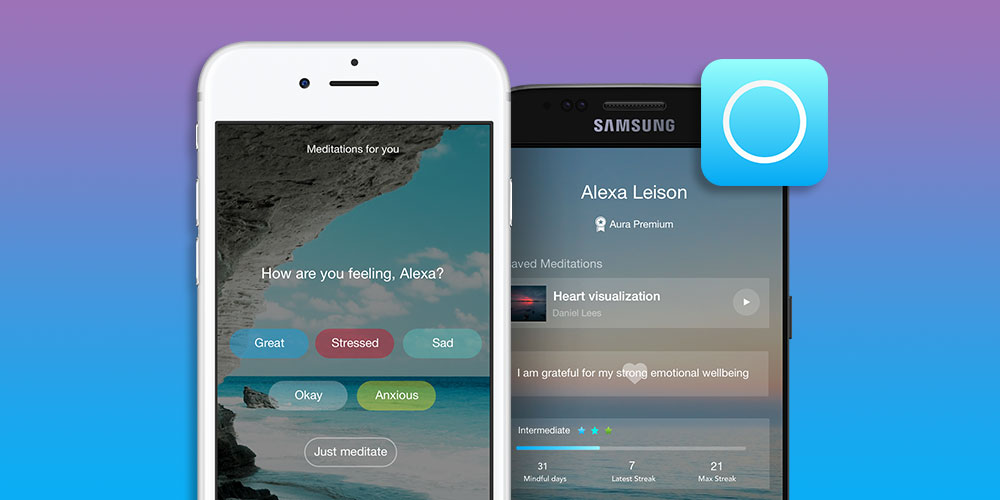 Black Friday Price: US$39.99 (w/ code BFRIDAY20)
Created by top meditation teachers and therapists, and personalised by ground-breaking AI, Aura Health helps you relieve stress and anxiety by providing short, science-backed mindfulness meditation exercises every day.
You can choose 3- or 7- or 10-minute meditation durations depending on your availability and comfort, and by rating your experience, Aura will learn how to provide more specific meditations for your feelings whenever you need.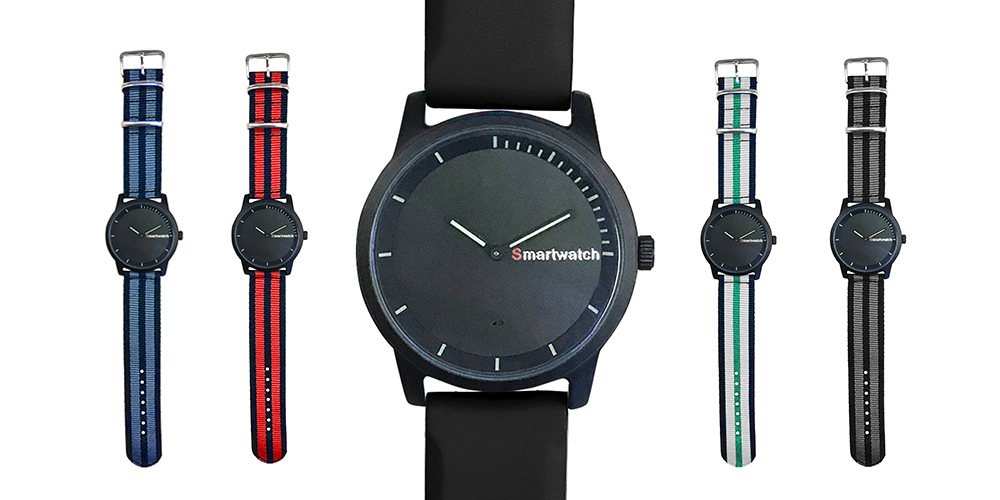 Black Friday Price: US$39.20 (w/ code BFRIDAY20)
Boasting the world's longest battery life for smartwatches, MIM's Hybrid smart watch can keep up with you for 730 days at a time. 
These attractive watches track your activity like a fitness band, but also notify you of incoming notifications, and even let you take hands-free pictures with your smartphone.
This is a promotional ScienceAlert Academy post, in partnership with StackCommerce. We carefully vet all courses and products to make sure they're relevant to our readers, and make a share in the profits of any sales.