Cyber Monday is here, which means there's no shortage of great deals and discounts around the web.
To help you cut through the noise, we've rounded up our picks for the 10 best deals from our store, available for exclusive Cyber Monday prices this week.
Check them out below:
Cyber Week Price: US$79.99 (w/ code CYBER20)

TRNDlabs' most powerful drone yet, Spectre delivers an unprecedented level of control and stability, with four high-speed propellers, and can capture crisp visuals with its HD camera.
Plus, with an impressive 50-metre (164 feet) range, you can explore your world and watch a live feed using the Spectre app. 
9. Virtual Training Company: Lifetime Subscription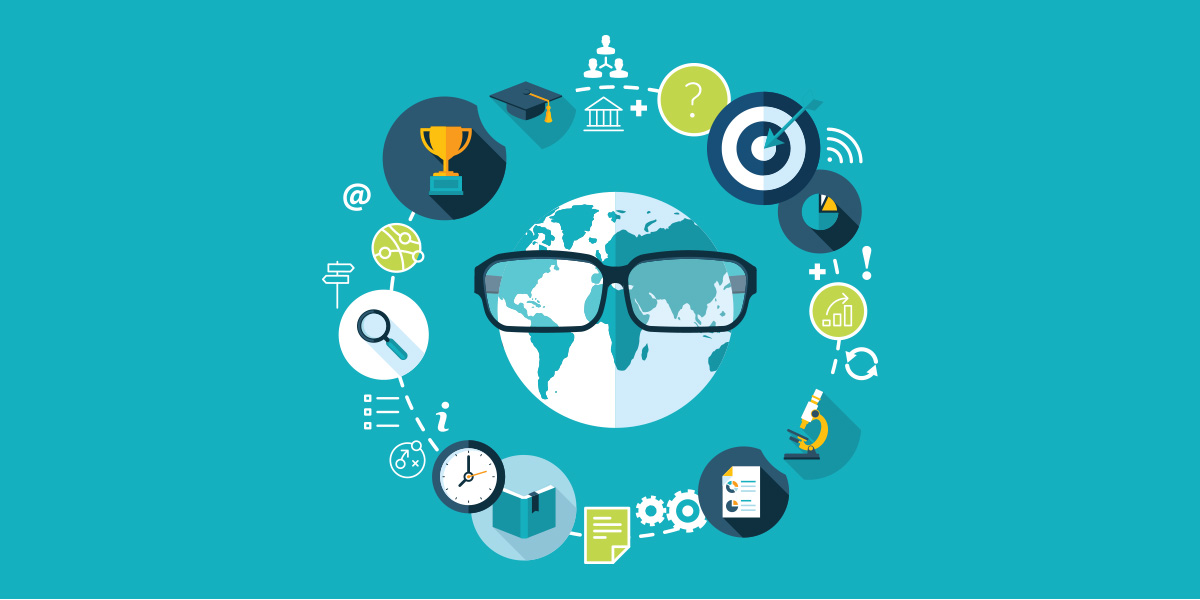 Cyber Week Price: US$53.40 (w/ code CYBER40)

If you're looking to add new tech skills to your professional repertoire, Virtual Training Company offers over 1,000 courses in everything ranging from coding, design, 3D animation, network security, and more.
Right now, you can get lifetime access to their complete library for just US$53.40, saving a whopping 95 percent from its retail value.
8. Universal Waterproof Solar Charger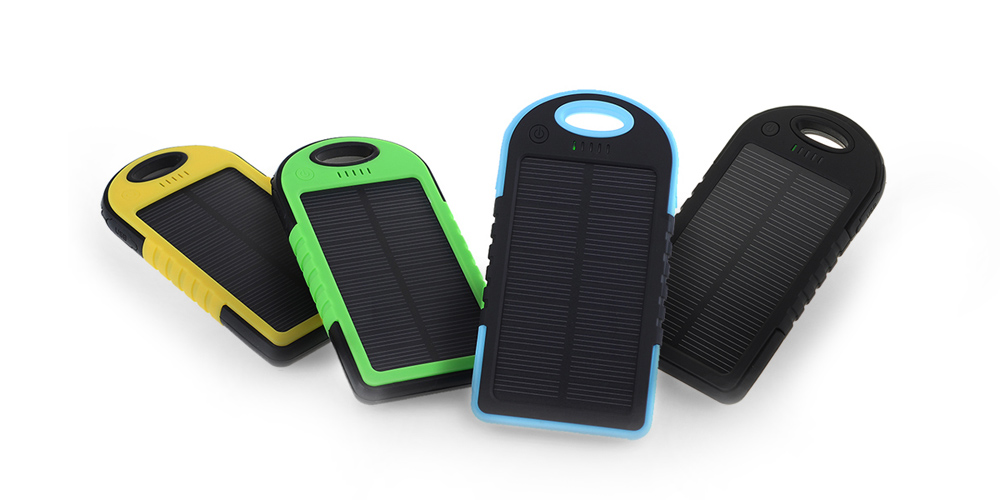 Cyber Week Price: US$11.19 (w/ code CYBER20)

Skip the outlet and get your phone charged up and ready to go without ever having to go inside. This waterproof charger draws energy from the sun to fill a massive, 5000mAh battery capacity that can easily fully recharge your smartphone.
At under US$12, this makes for a great gift for yourself and someone on your list. 
7. eLearnExcel Microsoft Excel School: Lifetime Subscription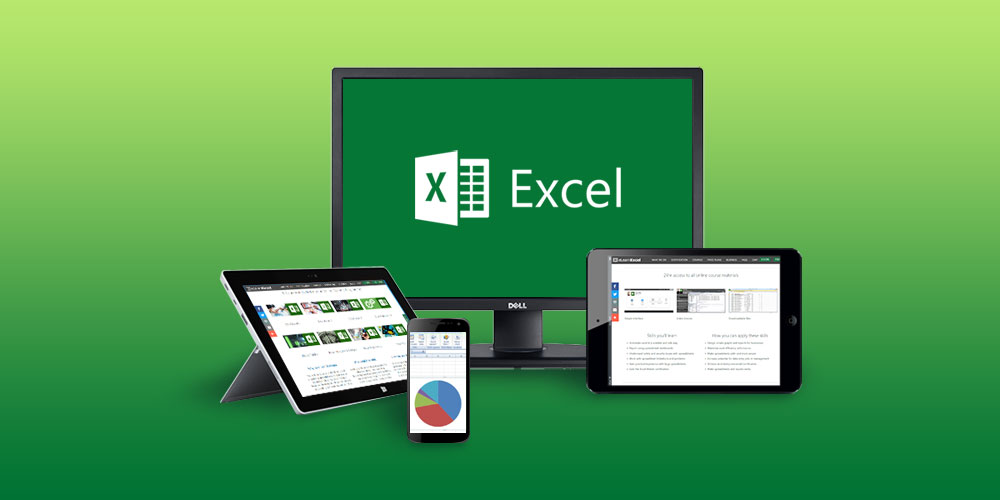 Cyber Week Price: US$20

If there is any one office tool you should master, it's Excel, and regardless of your skill level, a lifetime access to eLearnExcel will give you a comprehensive knowledge of this powerful program.
Get a lifetime of professional Excel training today for just US$20.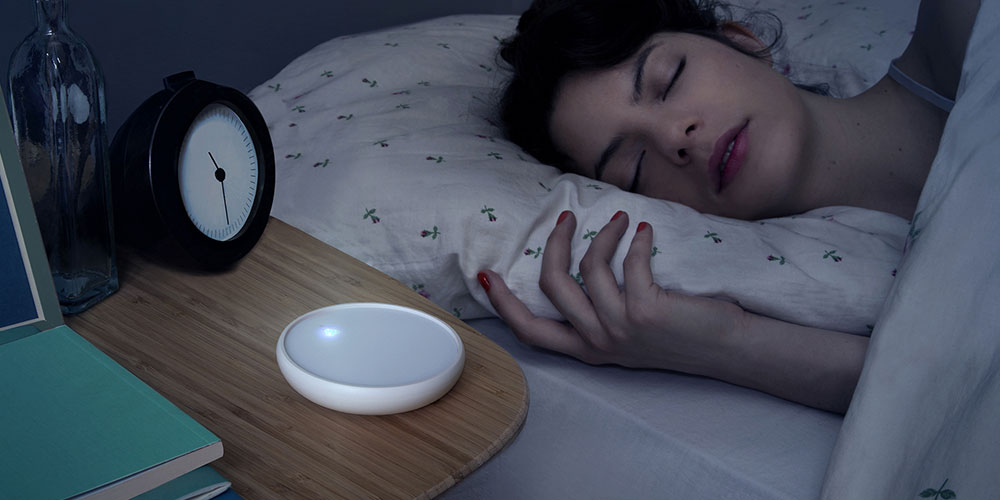 Cyber Week Price: US$39.99

Dodow is a metronome with a light system that teaches you how to fall asleep naturally, without taking any medicine.
On average, Dodow users have reduced the time it takes them to fall asleep by 61 percent, allowing them to wake up more refreshed and ready to attack the day. 
Get one today for US$40, over 35 percent off retail value. 
5. Arduino Enthusiast E-Book Bundle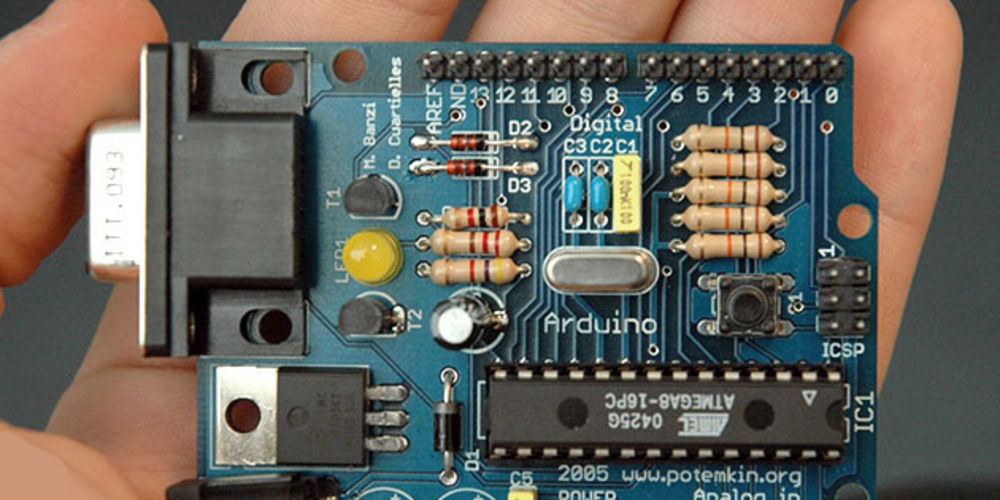 Cyber Week Price: US$8.70 (w/ code CYBERM70)
If you've ever wanted to get into Arduino DIY electronics, this bundle offers lifetime access to 8 in-depth e-books with step-by-step instruction on building wearables, robots, IOT applications, and more using the Arduino platform.
Get it for under US$9 today, over 90 percent off its retail value.
4. Zoolz Cloud Storage: Lifetime 2TB Subscription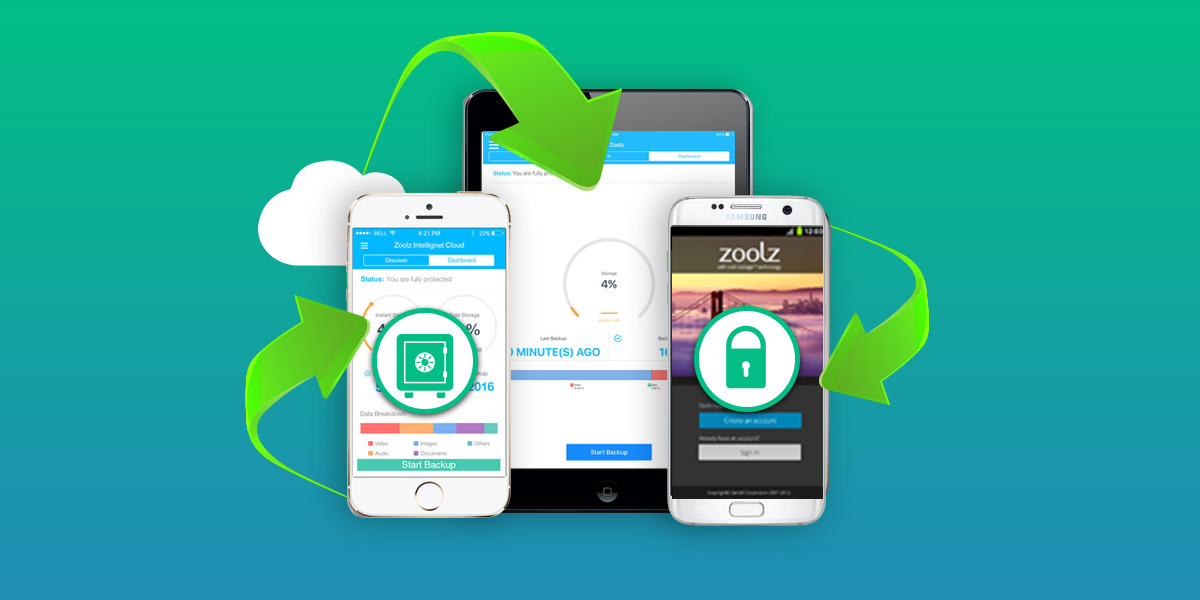 Cyber Week Price: US$34.99 
Data loss can be a huge hassle (to say the least), so it helps to back up your valuable data to the cloud. 
With this lifetime of Cold Storage and Instant Vault, you'll have an extremely affordable place to safely store massive amounts of data that rarely gets revisited, as well as a home for 1TB of data you need to access regularly. 
3. Outdoor Monocular Telescope with Portable Tripod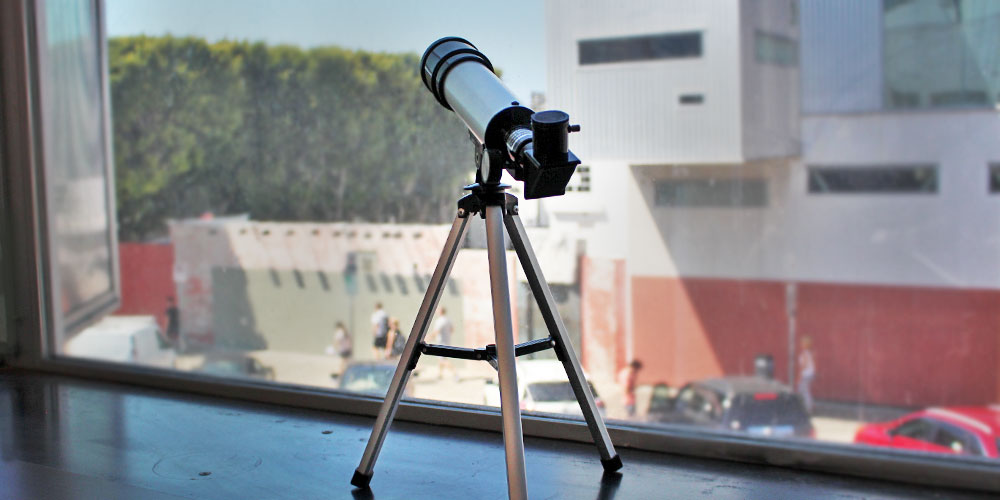 Cyber Week Price: US$43.99 (w/ code CYBER20)

This compact, universal telescope delivers up to 90x magnification while maintaining picture perfect image quality. It's suitable for amateur astronomy and landscape observation, so you can explore the natural world in more minute detail.
Grab it today for a special Cyber Week price of just US$44.
2. ZenMate Premium VPN: Lifetime Subscription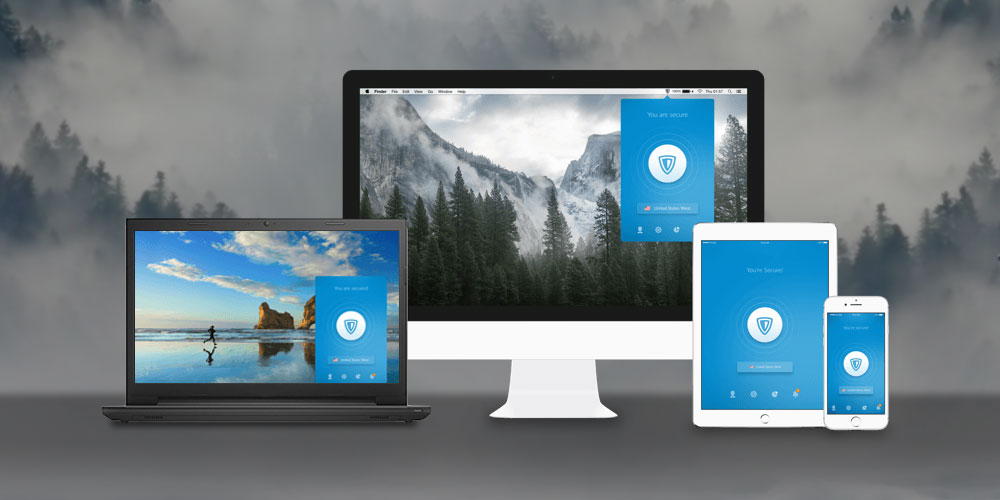 Cyber Week Price: US$35.99 (w/ code CYBER40)

ZenMate is one of the fastest-growing, top-rated VPNs for good reason. Used by over 41 million users, ZenMate lets you access the web securely, anonymously, and without restriction.
Normally US$840, you can get a lifetime subscription today for just US$36.
1. 1080p HD Waterproof WiFi Wireless Endoscopic Camera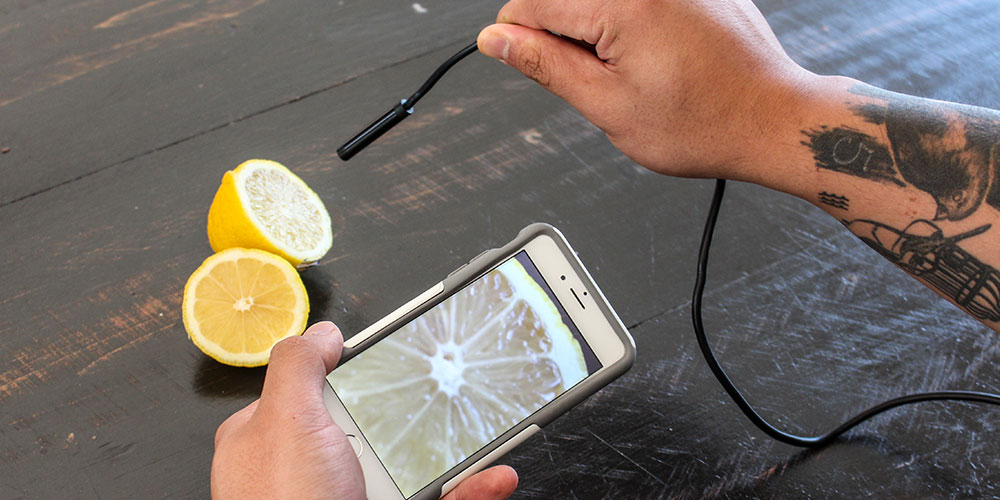 Cyber Week Price: US$32 (w/ code CYBER20)

With an 8-way adjustable LED, this waterproof, 1080p HD camera can slip into the tight or dark spaces or fingers or eyes can't and send a feed right back to any device you're using via WiFi.
Grab this useful tool for just US$32 today.
This is a promotional ScienceAlert Academy post, in partnership with StackCommerce. We carefully vet all courses and products to make sure they're relevant to our readers, and make a share in the profits of any sales.